Mexican President urges U.S. to support Latin America instead of Ukraine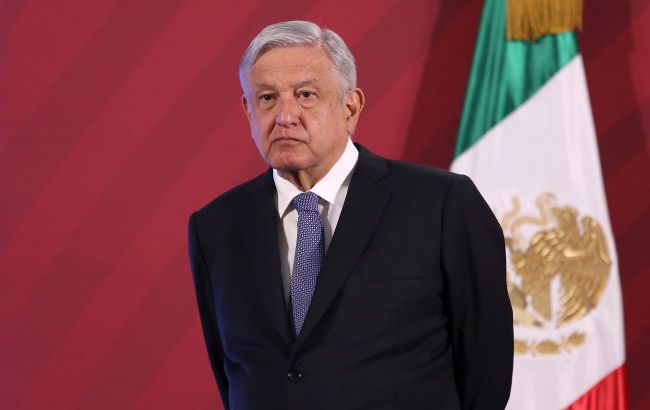 Andrés Manuel López Obrador (Photo: Getty Images)
US military spending for Ukraine is 'irrational,' Washington should allocate more resources to help Latin American countries, according to Mexican President Andrés Manuel López Obrador.
"I was just looking at how now they're not authorising aid for the war in Ukraine. But how much have they destined for the Ukraine war? $30-50bn for the war. Which is the most irrational thing you can have. And damaging," he stated.
The Guardian clarifies that López Obrador has long been calling on the United States to allocate more funds for economic development in Central America and the Caribbean Basin to alleviate migration pressure.
During his latest daily press conference, López Obrador criticized the U.S. Congress for not allocating funds for the Latin American region.
Mexico and its stance on Russia's war against Ukraine
Mexican President Andrés Manuel López Obrador previously proposed a five-year worldwide ceasefire, including Ukraine. However, he emphasized that his country would not impose sanctions against Russia.
In Ukraine, this "peace initiative" was criticized, with claims that it would only benefit the Kremlin. Later, Mexico was urged to abandon neutrality, support Ukraine in the war initiated by Russia, and provide assistance.
At the end of July, the Mexican president called for an end to the "irrational" war in Ukraine and suggested that representatives from both Ukraine and Russia should be present at the summit in Saudi Arabia.