New social profession emerged in Ukraine - Family assistant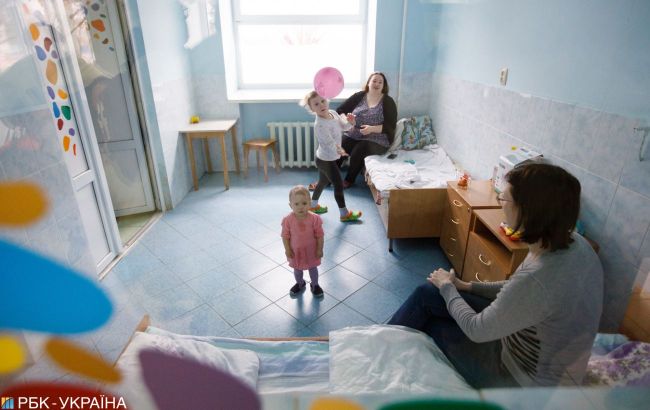 Families in Ukraine can receive an 'assistant' (photo: Vitalii Nosach, RBC-Ukraine)
Families in Ukraine can now receive a social "assistant" to help them navigate through challenging life situations, according to the Ministry of Social Policy's press service.
Deputy Minister of Social Policy Ulyana Tokareva explained that the social service "family assistant" has already been utilized by 264 Ukrainian families. According to her, the service is in a "pilot" phase and has been tested over the past few months.
Tokareva noted that the goal of the service is to help parents regain their ability to care for their children and meet their needs.
"It is about addressing a wide range of needs. For example, at some point, parents may be unable to work because a child requires special care. The social worker's task is to form a team of specialists from completely different fields around the family. If a child needs rehabilitation, it comes from the healthcare sector. If, for example, inclusive education is needed, it comes from the education sector," the Deputy Minister said.
The social worker collaborates with the family to solve problems, stays in constant contact, and holds regular meetings, at least once every two weeks.
This service was developed taking into account foreign experience, including in Poland and Lithuania, where such social workers are also referred to as "family assistants."