Meta removed nearly 800,000 posts related to HAMAS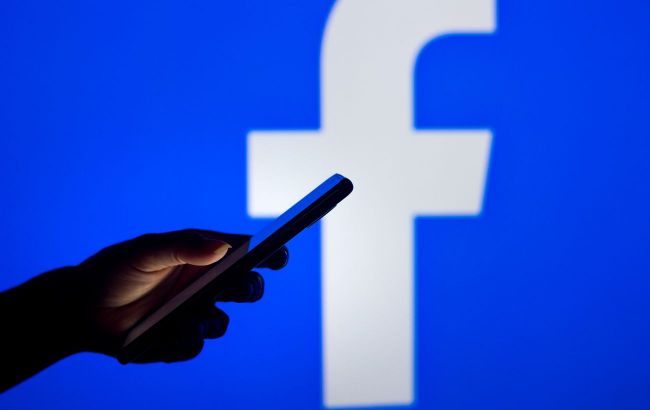 Meta takes measures to combat disinformation related to HAMAS (photo: GettyImages)
Meta, the company behind platforms like Facebook, has removed or labeled as content of concern more than 795,000 posts that significantly supported the actions of Palestinian HAMAS militants following the incursion into Israel, reports Bloomberg.
Meta has stated that it is working with fact-checkers who speak Hebrew and Arabic, blocking specific hashtags, and taking other measures after European Commissioner Thierry Breton warned Facebook CEO Mark Zuckerberg and other social media networks about combating HAMAS-related disinformation.
It is reported that following the attack by Palestinian militants on Israel, Meta removed content violating its policies in Hebrew and Arabic seven times more than in the previous few months.
The company stated that HAMAS, which is recognized as a terrorist organization by the United States, the European Union, and the United Kingdom, is banned on all of its platforms (Facebook, Instagram, WhatsApp), and any praise or substantial support for militants will be removed.
"Expert teams from across our company have been working around the clock to monitor our platforms, while protecting people's ability to use our apps to shed light on important developments happening on the ground," said Meta in a statement.
HAMAS's invasion into Israel and the fight against disinformation
Last week, HAMAS militants infiltrated Israeli territory, where they killed and took both military personnel and civilians as hostages. In response, Jerusalem initiated its operation against the terrorists, conducting a series of strikes in the Gaza Strip.
The European Union warned Elon Musk that it may take action against Twitter, as the social media platform has been spreading disinformation about HAMAS's terrorist attacks on Israel.