EU warns Musk about measures for disinformation on Hamas attacks on Twitter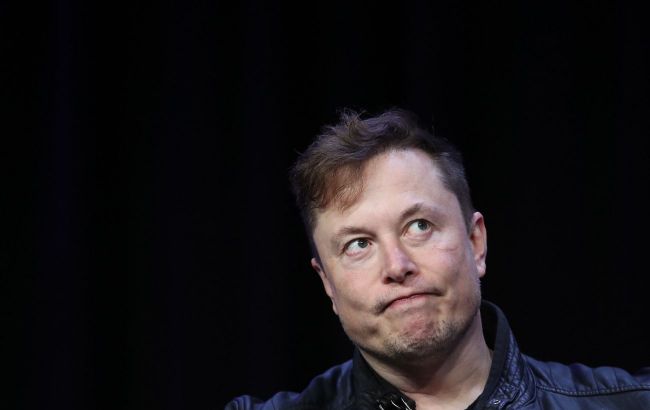 Elon Musk (Photo: Getty Images)
The European Union may take measures against Twitter as the social network is spreading disinformation about Hamas terrorist attacks on Israel, according to a letter from European Commissioner Thierry Breton to Twitter owner Elon Musk, according to The Guardian.
"Following the terrorist attacks carried out by Hamas against Israel, we have indications your platform is being used to disseminate illegal content and disinformation in the EU," the letter states.
Breton specifies that Twitter was spreading forged and manipulative images and facts, including old images from armed conflicts unrelated to the current situation or military footage that was actually from video games.
"This appears to be manifestly false or misleading information," the EU Commissioner added.
He calls on Musk to provide a "prompt, accurate, and complete response" to the request to contact Europol and "relevant law enforcement authorities" regarding disinformation on Twitter within the next 24 hours.
It is worth noting that several months ago, laws regulating content on social networks in EU member states came into effect. Now, Musk could face fines of up to 6% of Twitter's revenue or a complete block within the EU if he refuses to comply with the requirements.
Background
Last week, Hamas militants infiltrated Israeli territory. They killed and took both military personnel and civilians hostage.
In response, Israel launched its operation against the terrorists, targeting their locations in the Gaza Strip.