Medicine or not? Top myths about medical cannabis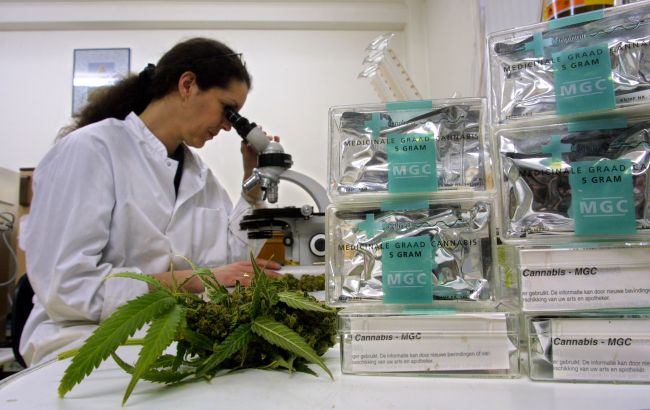 The National Health Service of Ukraine debunked myths about medical cannabis (Photo: Getty Images)
Experts emphasize that the most widespread myth about medical cannabis is the claim that it is not a medicine. However, this is untrue.
Sufficient scientific data has been gathered worldwide, confirming that the use of medicines based on medical cannabis is effective in treating over 50 pathological conditions, including:
neurological disorders,
gastrointestinal diseases,
chronic pain of neuropathic origin,
palliative care.
Additionally, medical cannabis is essential for cancer patients who suffer from excruciating pain daily.
The use of medical cannabis has already been approved in 56 countries, including Germany, Spain, the Netherlands, Italy, Czechia, France, Portugal, Poland, Greece, Austria, Denmark, Belgium, Norway, as well as Israel, the United Kingdom, the United States, and Canada.
As a reminder, the Ukrainian Verkhovna Rada recently approved a law on medical cannabis in the first reading. The law aims to legalize the circulation of plants of the hemp genus (cannabis) for medical, industrial, scientific, and scientific-technical purposes.
For more information on the use of medical cannabis, its therapeutic effects, and global experience, read the article on RBC-Ukraine.