Medical services issue for Ukrainians in Israel: Ukraine's Ministry of Foreign Affairs reacts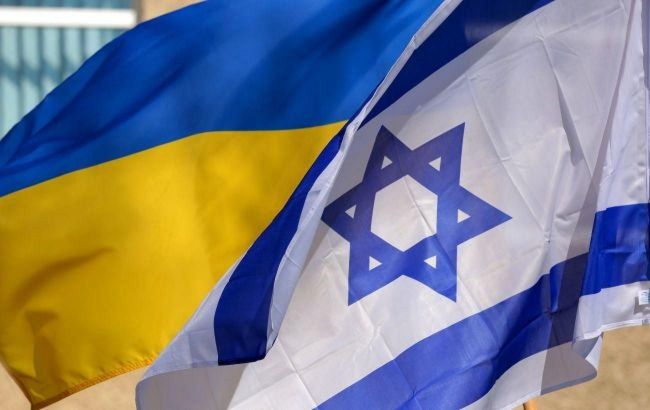 Israel has canceled medical insurance for Ukrainians (Photo: Getty Images)
The Ministry of Foreign Affairs of Ukraine has responded to the information that thousands of Ukrainians in Israel have been left without medical insurance, according to MFA's Telegram channel.
According to the Ministry of Foreign Affairs, following negotiations between the Ministers of Foreign Affairs of Ukraine, Dmytro Kuleba, and Israel, Yair Lapid, medical insurance for Ukrainians in Israel will remain. The issue will be resolved in the nearest future.
The issue
Previously, information appeared in The Jerusalem Post regarding the cancellation of free medical services for around 14,000 Ukrainian refugees in Israel. It was revealed that nobody was informed in advance about the termination of the insurance.
The initial reason for terminating the medical insurance was a funding delay, as the Ministry of Finance of Israel did not extend its duration.
"Some hospitals have already been informed that the ongoing treatment for these refugees will be unfunded. Insiders have described this situation as a 'major humanitarian crisis,' " the report stated.
However, official sources from the country state that those in need of urgent assistance will receive it. But refugees requiring rehabilitation after injuries and those suffering from serious illnesses will have to wait. Representatives from Israel's Ministry of Welfare have requested budgetary funds to reinstate the program.
Medical services in Israel are not inexpensive, and therefore, Ukrainian refugees could only receive treatment through insurance.
What preceded this
RBC-Ukraine, having a source in diplomatic circles, reported that Ukraine might suspend visa-free travel with Israel, specifically due to issues with the Israeli government's treatment of Ukrainians visiting the country.
Indeed, recently, the Israeli government decided to cancel medical insurance for refugees from Ukraine. The Ukrainian embassy called on Israeli ministers to review this decision.
Ukraine-Israel relations
Since the start of the full-scale war, Israel declared its neutrality. The country assists Ukraine in humanitarian matters but refrains from providing weapons and military equipment, including air defense systems.
For more on Israel's position regarding the war in Ukraine, you can read the article on RBC-Ukraine.