Maximum threat level: Travelers warned about traveling risk to EU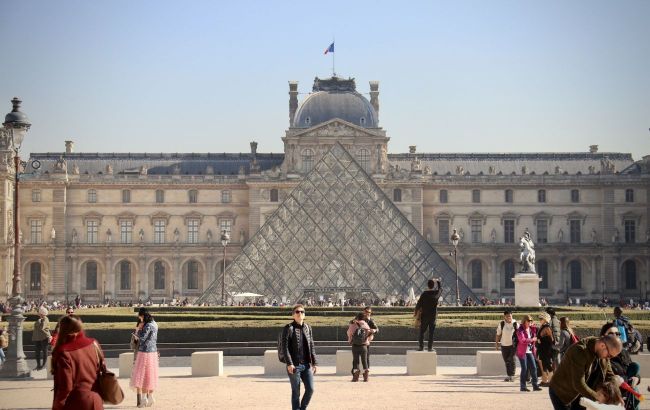 Tourists in Paris (Photo: unsplash.com)
Travelers planning a trip to France are warned about security risks. Possible evacuation of people from airports, commercial centers, and tourist locations is anticipated.
This warning was issued by the British Foreign Office, according to the ministry's website.
The Foreign, Commonwealth & Development Office (FCDO) of the United Kingdom is advising its citizens about the recent events in France and warning of potential risks in the coming days.
"Following a fatal attack in Arras, northern France on 13 October 2023, France has raised its national threat level to the highest level ('Emergency Attack Level'). This threat level is described as 'maximum vigilance and protection in the event of an imminent threat of a terrorist act or in the immediate aftermath of an attack,'" the agency's statement notes.
The warning also mentions the potential evacuation of places with large crowds in France, including airports, stations and public transport stops, tourist sites, significant sports facilities, schools, and large commercial centers.
"Stay alert, be prepared for heightened security checks, and follow the advice of local authorities," the ministry added.
Pro-Palestinian demonstrations have taken place in France. The French authorities have increased security for the Jewish community. Tourists are advised to be attentive to their surroundings and avoid demonstrations.
The labor strikes by airport workers are ongoing in Europe this fall, which may lead to flight cancellations. In November, security staff at Alicante-Elche Airport in Spain may also strike.
Meanwhile, flight delays in Europe have increased fivefold compared to previous years. The capacity of the European airspace is not keeping up with demand.