Strikes in October: Where flights to be canceled in Europe?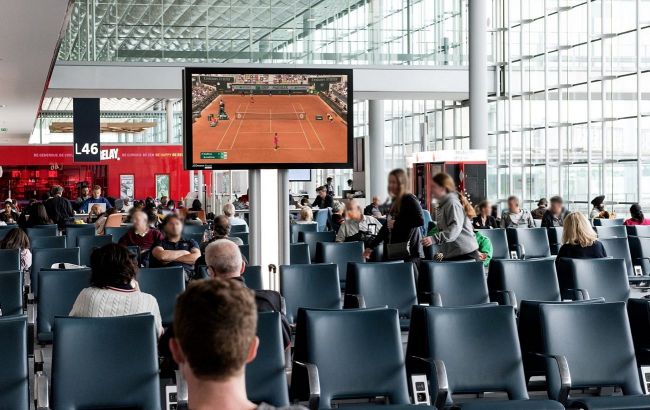 Strikes by airport workers in Europe may lead to the cancellation of flights (Photo: facebook.com/parisaeroport)
Strikes by airport workers are ongoing in Europe, which may lead to the cancellation of flights.
Passengers heading to France and Spain are warned about potential flight disruptions, according to schengenvisainfo.com.
On October 13, many flights are expected to be canceled at Paris and Marseille airports due to union strikes demanding wage increases. In Paris Orly Airport, 40% of flights will be canceled, in Beauvais – 15%, and in Marseille-Provence Airport, up to 25%. Authorities have warned that short-haul flights may be more affected during this period.
Paris metro workers may extend their strike until the end of October. Members of the FO-RATP union threatened to strike due to the lack of additional pay for train operators during the Rugby World Cup.
Furthermore, in late October, security service workers at Alicante-Elche Airport (Spain) may go on strike on October 15, then return to strike on October 17 and from October 20 to 22. Planned protest dates are also set for October 24 and 27-29. These strikes would continue in November, December, and January.
Meanwhile, flight delays in Europe have increased fivefold compared to previous years. The air traffic capacity in European airspace is unable to meet the demand.
Ben Gurion Airport in Tel Aviv continues its operations despite the military situation in the country. All Israeli and some international airlines are conducting flights.