Mass shooting in the USA: Suspect found dead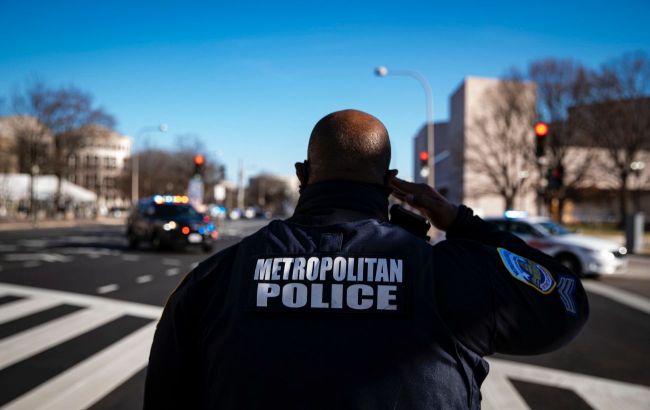 Illustrative photo (photo: Getty Images)
The man suspected of killing 18 people in a mass shooting in the U.S. state of Maine has been found dead after a three-day manhunt, according to the ВВС.
According to the Commissioner of Public Safety for the state of Maine, Michael Sauschuck, 40-year-old Robert Card, the suspected shooter in the mass shooting, was found dead from a gunshot wound, most likely self-inflicted.
"The suspect in Wednesday night's shootings has been located and is deceased," the sheriff's office of Androscoggin County stated.
During a press conference at Lewiston City Hall, Governor of Maine Janet Mills announced that the body of the deceased had been found in Lisbon, not far from the scene of the shooting.
"I'm breathing a sigh of relief tonight knowing that Robert Card will not be a threat to anyone," she said.
Governor Mills added that the discovery of the suspect's body marks the beginning of a long and difficult path to healing.
Shooting in the state of Maine
The incident occurred on the night of October 26 in the city of Lewiston. At that time, it was reported that at least 22 people had died as a result of the shooting in the state of Maine, with 50 to 60 people sustaining injuries.
Incidents of mass shootings in the USA
In April of this year, in the city of Jasper, Texas, nine teenagers were injured in a shooting during a post-prom party. The incident took place in a middle school building, in the hall used for church gatherings.
Later, a shooting occurred at a shopping center in the suburbs of Dallas. Injured citizens were transported to a clinic, and one of the victims was only 5 years old.
In June, an armed man carried out a shooting in the state of Virginia, resulting in at least two people killed and five others injured.