Mass Russian shelling and blackouts: what Ukrainians expect in the coming months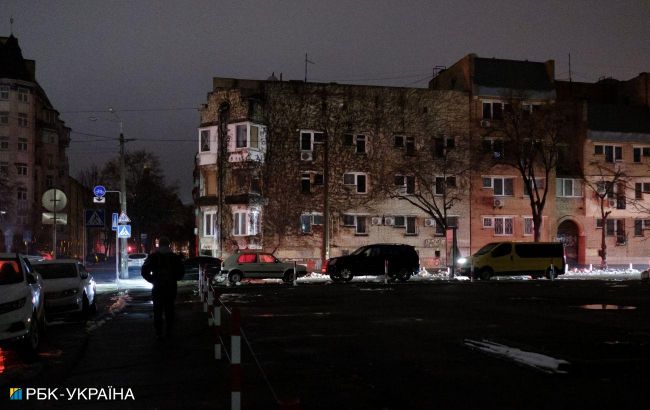 Mass Russian shelling and blackouts: what Ukrainians expect in the coming months (Vitalii Nosach, RBC-Ukraine)
As of mid-June 2023, the majority of Ukrainians (60%) expect mass shelling of cities from Russia in the coming months, according to a survey by the Democratic Initiatives Foundation. Additionally, 45% anticipate disruptions in electricity, heating, or water supply, and 40% expect a rise in prices for essential goods.
Among other likely security threats, corruption in government institutions is a concern for 34% of Ukrainians, while 30% fear a new Russian military offensive. Almost a quarter of respondents foresee worsening environmental pollution and the use of nuclear weapons by Russia.
In contrast, only 15% and 11% of respondents believe that the cessation of military and economic support from the West is possible.
The survey asked respondents to identify the security threats they find most relevant in the coming months. It was conducted from June 5 to June 15, 2023. A total of 2001 respondents were interviewed in Ukraine-controlled areas.
Recently, the CEO of Ukrenergo (national electricity company) Volodymyr Kudrytskyi advised Ukrainians not to get rid of their generators since it is currently unknown whether there will be blackouts this winter.