Martial law and mobilization in Ukraine extended again: Details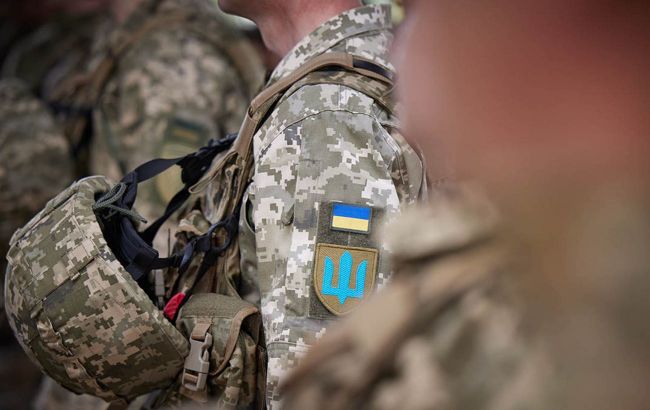 Martial law and mobilization in Ukraine extended again (Photo: president.gov.ua)
With the onset of a full-scale invasion in Ukraine, martial law and general mobilization have been implemented. Today, the Verkhovna Rada voted to extend their duration for another 90 days, according to the relevant decisions of the Verkhovna Rada of Ukraine.
Thus, martial law and mobilization will remain in Ukraine until February 14, 2024.
Since February 24, 2022, martial law and general mobilization in Ukraine have been repeatedly extended. With today's votes, this marks the ninth extension.
The Verkhovna Rada supported bills No. 10211 and 10212, previously submitted to the Parliament by Ukrainian President Volodymyr Zelenskyy.
How did deputies vote?
329 deputies voted in favor of extending martial law in Ukraine
Photo: The Verkhovna Rada voted to extend martial law (t.me/yzheleznyak)
322 parliamentarians supported the extension of general mobilization.
Why is martial law introduced?
Martial law in Ukraine was introduced due to the full-scale armed aggression by Russia. This is a special legal regime that grants authorities, military command, military administrations, and local self-government bodies the necessary powers to avert threats.
What does general mobilization entail?
General mobilization is an operational mechanism for replenishing the ranks of the Armed Forces, conducted simultaneously across the entire territory of Ukraine.
During this mobilization period, all citizens aged 18 to 60 (mainly men) who can perform military duty are subject to mobilization. Primarily, the replenishment of combat units is carried out from reservists and former participants in the ATO and JFO, gradually increasing the number of units with military personnel and conscripts who have undergone military service.
Those mobilized individuals who have not undergone military service in the initial stage are directed for specialized training at training centers. After completion, they are deployed to replenish units engaged in combat operations.