Man attempts grenade attack on 7 people near Kyiv: Police launch investigation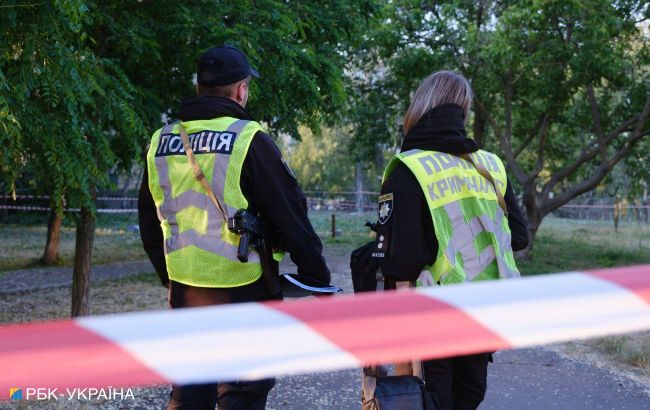 Illustrative photo (Photo: Vitalii Nosach-RBC-Ukraine)
In Vyshhorod (Kyiv region) yesterday, on August 7th, a man attempted to detonate a grenade to harm seven people. Police managed to apprehend him, and an investigation is ongoing, according to the Ministry of Internal Affairs of Ukraine.
"The man, in a state of alcohol intoxication, took a grenade, pulled the pin, and entered a garage where seven individuals were present. He started threatening them. Among the individuals was a patrol police officer who pushed the man out onto the street," the message states.
It is noted that later the offender took out another grenade and detonated it. As a result, a car burned down and the property was damaged.
Investigation of the incident
The police apprehended the perpetrator. Additionally, a pistol was discovered and seized in the garage area that the perpetrator used.
Investigators have initiated a pre-trial investigation into the attempted intentional murder and illegal possession of weapons, ammunition, and explosives.
"The offender faces up to 15 years of imprisonment. The issue of notifying the suspect and choosing a preventive measure is being resolved," added the Ministry of Internal Affairs.
High-profile crimes in Ukraine
Recently, operatives of the criminal search apprehended arms dealers. During the investigation, the mastermind of the crime and his accomplices were exposed.
Law enforcement officers also neutralized a gang of extortionists in the Chernivtsi region. They were involved in killing people and setting their vehicles on fire.
Furthermore, law enforcement detained an organized group of 12 members who, under the guise of a volunteer formation, committed crimes in the Kherson region. They intimidated and tortured local residents, as well as carried out robberies.