Maidan-3: Zelenskyy says Russia wants to remove him from power by end of year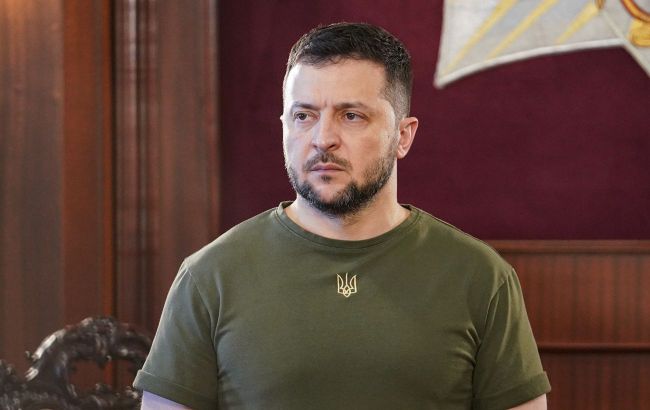 Ukrainian President Volodymyr Zelenskyy (Photo: Getty Images)
Volodymyr Zelenskyy is confident that Russia wants to remove him from the position of President of Ukraine by the end of 2023. To achieve this, the aggressor country has devised a destabilization plan for our state called Maidan-3, according to the Ukrainian President in an interview with The Sun
"The name of operation is Maidan 3. It is meant to change the president. It's bye-bye. Maybe it's not by killing. I mean it's changing," said Zelenskyy.
According to him, the Russians will use any tools at their disposal.
"So that's the idea, to the end of the year. They have even named the operation. But you see, we can live with it," noted the President.
Maidan-3
Recently, information emerged on social media and in the media that Russian special services launched a massive information attack called Maidan-3 on November 1, to destabilize Ukraine.
According to reports, Russian special services are planning to conduct a new information attack on Ukraine in November-December 2023.
Later, commenting on this plan, Ukrainian President Volodymyr Zelenskyy stated that Russia seeks to sow discord in Ukrainian society, creating chaos within the country and ultimately removing the President.
He said, "Maidan is coup for them, so the operation is understandable."