Maidan-3: Russia prepares disinformation plan to destabilize Ukraine - Zelenskyy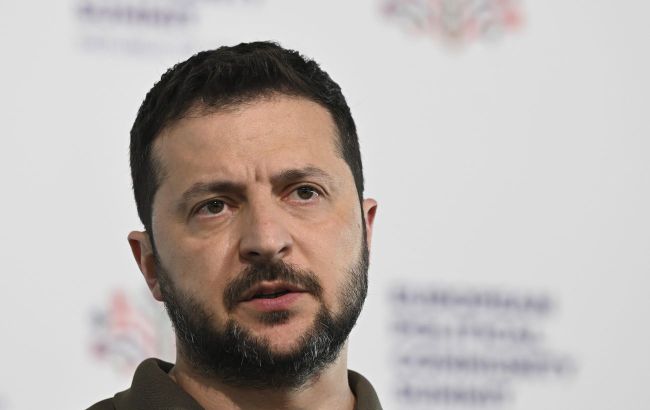 President of Ukraine Volodymyr Zelenskyy (Getty Images)
Russia seeks to sow division within Ukrainian society, creating chaos within the country and ultimately removing the president, according to the Ukrainian President Volodymyr Zelenskyy.
"Our intelligence has information, which also came from our partners," said Zelenskyy, describing the disinformation plan known as Maidan-3.
"Maidan is coup for them, so the operation is understandable," he said.
Maidan-3
Recently, Online.ua, citing its own sources in the security and defense sector, reported that Russian special services began a large-scale information attack called Maidan-3 on November 1. The goal of this attack is to destabilize Ukraine.
According to media reports, the Russian special services plan to carry out a new information attack on Ukraine in November-December 2023.
The curator of the operation, according to the publication, is Sergey Kiriyenko, the first deputy head of the Russian presidential administration, and the ideologist is Vladislav Surkov, one of the authors of the "Novorossiya" project.