Macron attempts to justify weak G20 declaration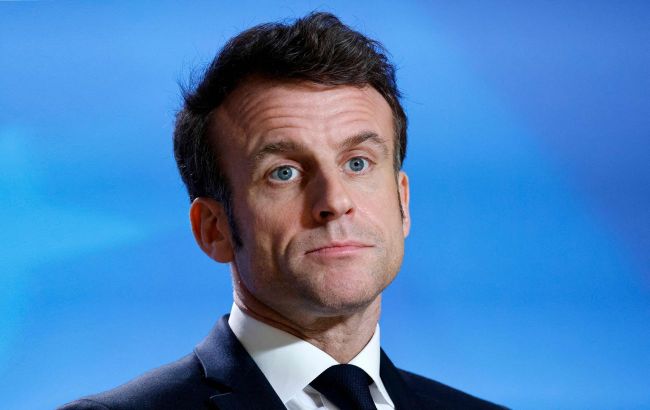 French President Emmanuel Macron (photo: Getty Images)
French President Emmanuel Macron attempted to justify the weak G20 declaration, stating that the G20 meetings are not the venue for expecting diplomatic progress on Russia's war in Ukraine, according to "Voice of America."
"The G20 group of countries was founded to address international economic, not political issues, so it is not necessarily a forum where diplomatic progress on Russia's war in Ukraine can be expected," Macron said.
In this way, the President of France tried to explain the final declaration in which the leaders of countries expressed support for Ukraine but did not condemn Moscow's actions.
Instead, they only emphasized the human suffering caused by violence and called on all nations not to use force to annex territory.
What proceeded this
On September 9, the summit of the twenty largest economies in the world concluded in India. The purpose of the meeting of leaders was to discuss important topics, including economic ones. Ukraine was not present at this meeting; however, representatives of Russia were in attendance.
The leaders of the G20 at the summit did reach a consensus on a joint declaration. Ukraine was mentioned in this declaration.
For more details on the decisions in the declaration, you can find information in the article by RBC-Ukraine.
However, after reviewing it, the Ministry of Foreign Affairs of Ukraine criticized the weak G20 statement regarding Ukraine.