G20 adopts joint declaration at summit: Details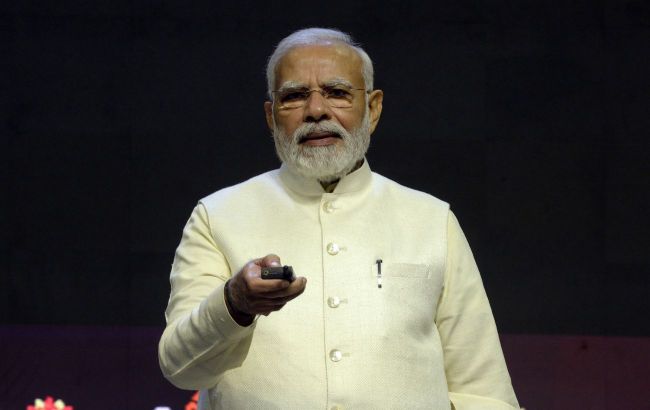 Prime Minister of India Narendra Modi (Photo: Getty Images)
The leaders of the G20 at the summit in New Delhi have reached a consensus on a joint declaration. The content of the declaration has not been revealed yet, according to The Guardian.
Indian Prime Minister Narendra Modi announced that the G20 had adopted a consensus declaration on various issues, including the situation in Ukraine.
"On the back of the hard work of all the teams, we have received consensus on the G20 leaders summit declaration. I announce the adoption of this declaration," Modi stated.
Previously, Western media reported that there were disagreements among G20 countries regarding the joint communique, particularly with Western countries calling for condemnation of Russia's aggression against Ukraine, which Russia had been blocking.
Earlier today, Bloomberg reported that G20 diplomats had reached an agreement on wording related to the war in Ukraine. This provided an opportunity for leaders to adopt a joint declaration.
The G20 summit in India
Today, India hosts the summit of the world's twenty largest economies. The meeting aims to discuss important topics, including economic issues. Ukraine is not present at this summit, but representatives of Russia are in attendance.
One of the main events of the summit is the African Union's accession to the world's largest economies.
To learn more about what to expect from the G20 summit in India and whether the war will be mentioned, read in RBC-Ukraine article.