Lukashenko admits part of Russians invade Ukraine from Belarusian territory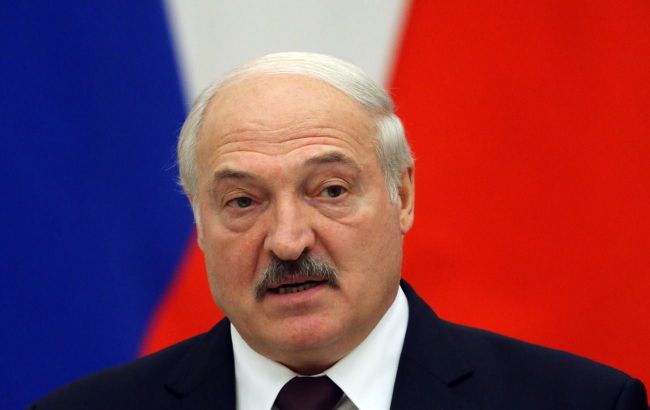 Alexander Lukashenko, Belarusian dictator (Photo: Getty Images)
Self-proclaimed President of Belarus, Alexander Lukashenko, revealed the invasion of Russian forces into Ukraine from the territory of his country, according to the dictator stated this in an interview with pro-Russian propagandist Diana Panchenko from Ukraine.
"Yes, from the territory of Belarus, certain units (of the Russian Armed Forces - Ed.) crossed the Ukrainian border," Lukashenko stated.
In doing so, the dictator concocted a fantasy that the reason why the Russians began their invasion from the northern direction in the Chernobyl region should be attributed to Ukraine's President Volodymyr Zelenskyy. According to Lukashenko, there was a "certain significance" to this.
It is worth noting that prior to this, Belarusian dictator Alexander Lukashenko acknowledged that at the beginning of the full-scale war, strikes were launched from Belarusian territory into Ukraine.
Lukashenko - Putin's ally
The self-proclaimed President of Belarus has been an ally of Kremlin leader Vladimir Putin since the beginning of the war. He provides his territory for Russian troops' training. Monitoring channels have also reported that Belarus has supplied ammunition to Russia.
Moreover, recently, Russian mercenaries from the private military company "Wagner" relocated to Belarus.