Loud explosions reported in Kursk region, Russia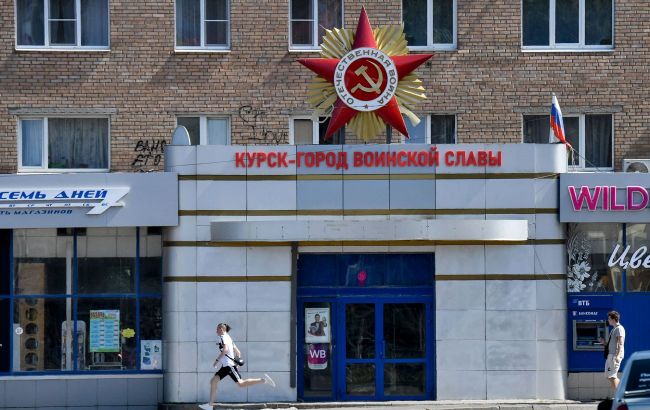 Illustrative photo (Photo: Getty Images)
In the Russian city of Kursk today, on October 5th, several explosions were reported. It is suggested that air defense systems are in operation in the region, according to local Telegram channels and the governor of the Kursk region in Russia, Roman Starovoyt.
"It was loud!" - as stated in the message.
Stary Voit specifies that an air defense system seems to be operating in the Kursk region.
No further information about the explosions is provided.
Explosions in the Kursk region, Russia
In recent weeks, there has been an increase in the number of explosions in the Kursk region of Russia, particularly during nighttime. On September 29, reports emerged of a "massive drone attack" in the Kursk region of Russia. The local governor, Roman Starovoyt, claimed that their air defense system had allegedly downed at least 10 drones.
Additionally, Russian authorities stated that one of the UAVs had "dropped two explosive devices on a substation, causing one of the transformers to explode." As a result, five residential areas and a hospital were left without electricity.
Moreover, earlier, sources from RBC-Ukraine reported that the Ukrainian security services had orchestrated a blackout in the Kursk region of Russia, which occurred on September 26 when a drone dropped an explosive device on a substation in the village of Snagost. This resulted in seven populated areas losing power.