Security Service of Ukraine is behind blackout in Russia's Kursk region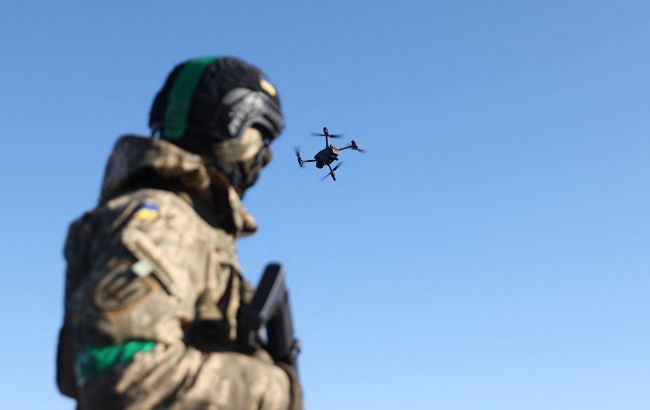 Security Service of Ukraine is behind blackout in Russia's Kursk region (Getty Images)
The Security Service of Ukraine (SSU) drone dropped an explosive device on an electric substation in the village of Snagost, Russian Kursk region. Seven settlements were left without electricity, according to RBC-Ukraine sources within the SSU.
As the agency clarified, such an explosion indicates that SSU special operations are reaching a new level.
"Russians should understand that if they continue to attack Ukrainian energy facilities, they will receive a harsh response. Our resources allow us to make this happen," the source told RBC-Ukraine.
As previously reported, the number of sabotage attempts in Russia sharply increased in May. Since the beginning of the year, there have been over 50 sabotage, with almost 25% of them occurring in just 13 days of May.
On May 18, Russia accused Ukraine of another "drone attack." Russians claimed that two drones allegedly attempted to attack the Kursk region.