Long queues at the border with Poland, border guards' recommendations to travelers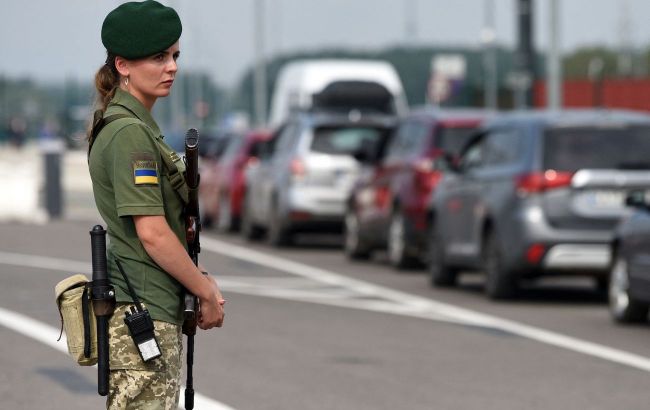 Border guards gave recommendations to travelers (Photo: Getty Images)
Ukrainians warned of long queues at the Polish border. The State Border Guard Service of Ukraine asks travelers to avoid the Ukrainian-Polish border if possible and choose alternative border crossings.
Yesterday a record number of travelers crossed the western borders of Ukraine with the EU and Moldova (in the Chernivtsi region) in both directions, totaling 119,000 individuals and 21,000 vehicles. Among them, the highest number of travelers were crossing the border with Poland, with 75,000 people crossing it in the past 24 hours.
As a result, there are traffic congestions near the border checkpoints on the Ukrainian-Polish border. The main reason for the increased passenger flow is the beginning of the vacation and holiday season.
"In connection with this, we recommend that citizens travel through Poland, if possible, choose border crossing points within the Zakarpattia and Chernivtsi regions," stated the State Border Guard Service of Ukraine.
The authority also reminds that crossing the border depends on the work of all representatives of the control services operating at the checkpoints on both sides of the border.
Trips to Poland
In June, 719,000 people from Ukraine entered Poland. The number of entries significantly exceeded the number of departures from Ukraine to Poland (less than 650,000). This may be attributed to seasonal work in Europe and vacations.