Lithuania to transfer M113 armored personnel carriers and ammunition to Ukraine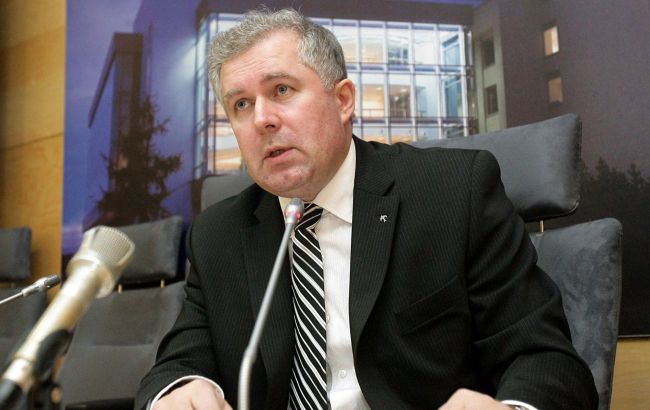 Lithuanian Defense Minister Arvydas Anušauskas (Getty Images)
Earlier, Lithuanian President Gitanas Nausėda announced that the country had acquired two medium-range NASAMS surface-to-air missile systems, which would be handed over to Ukraine.
Anušauskas said that these systems would complement and expand the operational capabilities of the NASAMS systems provided by Norway and the United States, currently being used in Ukraine. He noted that the contract is valued at approximately 9.8 million euros.
"The planned Lithuanian military support package for Ukraine will include not only NASAMS missile launchers, but also 10 M113 armored personnel carriers. The total number of these carriers provided by Lithuania will reach 72 units," the minister said.
According to him, Lithuania has ordered the production of 12.5 million rounds of ammunition for the year 2023, with 2.5 million units ready in the near future. Thousands of anti-tank ammunition for grenade launchers will also be transferred to Ukraine soon.
Anušauskas said that Lithuania's overall military support has already exceeded 500 million euros.
Ukraine-Lithuania cooperation
Lithuania has been supporting Ukraine in its full-scale war against Russia, providing military, financial, and humanitarian assistance. The country advocates for strengthened sanctions against the aggressor state and supports Ukraine's aspirations to join NATO.
Today, Lithuanian leader Gitanas Nausėda arrived in Kyiv for an undisclosed visit. In the capital, he will meet with President Volodymyr Zelenskyy. The leaders will discuss the NATO summit in Vilnius, support for Ukraine, and its aspirations to join the EU.
It is also planned that the Lithuanian leader will attend events commemorating the Constitution Day of Ukraine.