Lithuania to provide extensive long-term support for Ukraine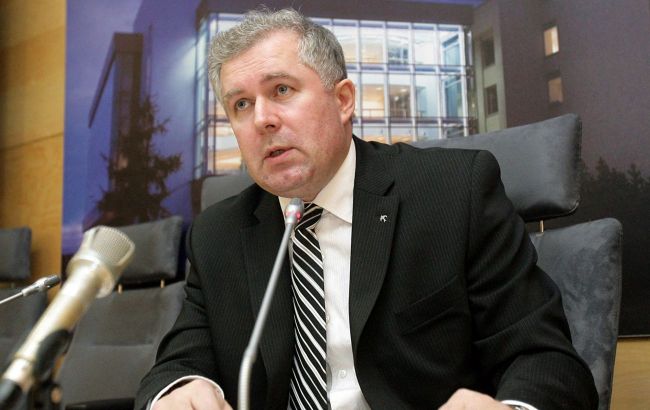 Minister of Defense of Lithuania Arvydas Anušauskas (Photo: Getty Images)
"The provision of support to the Armed Forces of Ukraine has been and remains one of the priority directions. It is planned that the funds returned to Lithuania within the framework of the European Peace Fund (EPF) for the support provided to Ukraine will be reinvested in the defense sector, which will enable the continued development of national potential and redirect these funds for further support to the Ukrainian Armed Forces," said Lithuanian Minister of Defense Arvydas Anušauskas.
In the near future, the amount of support provided by the Lithuanian Ministry of National Defense to the Armed Forces of Ukraine will reach half a billion euros, covering everything from armaments and equipment to training, medical treatment, and rehabilitation of servicemen.
The support plan for the Ukrainian Armed Forces for the period 2024-2026 will amount to about 200 million euros. The main areas of support include the purchase of lethal and non-lethal equipment, military education and training, financial contributions to aid funds, repairing military equipment in Lithuania, and personnel training.
Lithuania's support for Ukraine
Lithuania has been supporting Ukraine since the beginning of the full-scale war with Russia. Vilnius provides military, financial, and humanitarian aid packages, advocates for strengthening sanctions against the aggressor state, and supports Ukraine's aspirations to join NATO.
During the "Ramstein" format meeting, Lithuania called on allied countries to create a coalition for demining in Ukraine.
Furthermore, in July, Lithuania will provide military assistance and weapons to Ukraine worth 24 million euros.