Lithuania to send military aid worth €24 million euros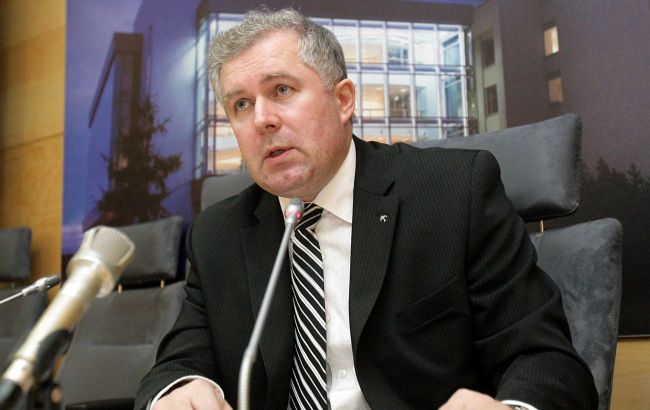 Lithuania's Minister of National Defence, Arvydas Anušauskas (Photo: Getty Images)
Lithuania will provide military assistance and weapons to Ukraine worth 24 million euros. The supplies are scheduled to be delivered in July, according to a statement by Lithuania's Minister of National Defense, Arvydas Anušauskas.
During a virtual meeting of "Ramstein," Minister of National Defense of Lithuania, Arvydas Anušauskas, announced that Lithuania will provide military support to Ukraine amounting to 24 million euros in July. He also proposed the creation of a "coalition of wisdom," as a six-country mini-coalition already operates in Lithuania, providing education for Ukrainian specialists.
Support for Ukraine from Lithuania
Furthermore, during the same meeting, Lithuania called on allied countries to form a coalition for demining in Ukraine. Minister Arvydas Anušauskas, during an unannounced visit to Kyiv, presented a long-term plan of support for the Armed Forces of Ukraine to his Ukrainian counterpart, Oleksii Reznikov.
Ausrine Armonaite, the Minister of Economy and Innovation, had previously reported that Lithuania's military, humanitarian, and financial assistance to Ukraine had reached 1 billion euros.