Lithuania may disclose a list of companies working with Russia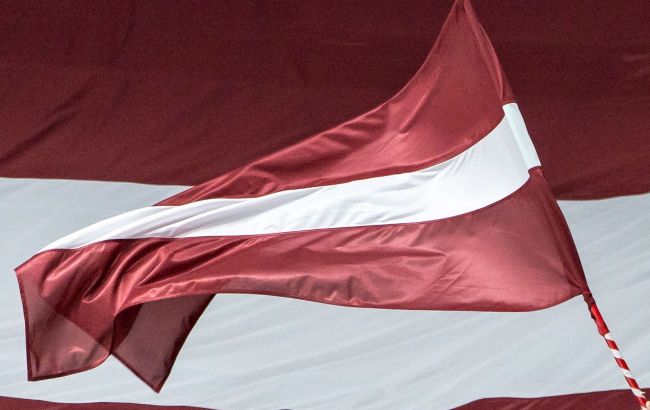 Lithuania may disclose a list of companies that still cooperate with Russia (photo: Getty Images)
On the portal of public initiatives in Lithuania, signatures are being collected to publish a list of Lithuanian companies that export to Russia, according to Delfi.
The idea's author, Zigmar Dzenis, pointed out that despite the ongoing conflict with Russia, several hundred Lithuanian companies continue to cooperate with Russia. He believes that it is necessary to publish a list of those who still operate in the Russian market.
Dzenis revealed that in 2019, 1095 Lithuanian companies were exporting to Russia, whereas in the first five months of 2023, only 307 remained. In May of this year, the most exported products included alcohol, food products, chemicals, pharmaceuticals, machinery, electrical equipment, and textiles.
The activist urged to change the norm from confidentiality to commercial information and obligate the Ministry of Economy to provide the media with information about Lithuanian companies that export to Russia.
Confiscation of Russian assets
As a result of the full-scale invasion into Ukraine, the occupiers have inflicted significant damages to our country. Official representatives of Ukraine have proposed a compensation mechanism that involves transferring Russian assets in the West to our nation.
The Ministries of Justice of Estonia and Lithuania have agreed to collaborate in developing a mechanism that would enable the confiscation of Russian assets for the benefit of Ukraine.
Ukrainian Prime Minister Denys Shmyhal stated that the government is preparing a compensation mechanism for $500 billion worth of Russian assets.