Lithuania and its neighbors to have training on closing border with Belarus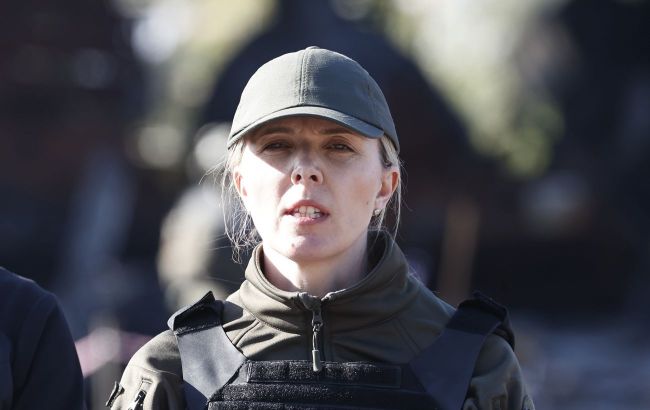 Minister of Internal Affairs of Lithuania Agnė Bilotaitė (Getty Images)
Lithuania and neighboring countries plan to conduct training on closing the border with Belarus, was stated by the Minister of Internal Affairs of Lithuania Agnė Bilotaitė.
It is planned that joint training will assess the effectiveness of common algorithms for closing the border with Belarus.
"We have confirmed that we plan to conduct certain trainings among our institutions in the region and try to see how this algorithm can work during such regional trainings. This is envisaged, and we plan to do it," Bilotaite said.
She emphasized that the cooperation of democratic states in the region is a "serious signal" to hostile states.
European countries are increasing security on the border with Belarus
Recently, the Civil Aviation Agency of Latvia decided to impose significant restrictions on airspace near the border with Belarus. They will be in effect from October 16 to the end of the current year.
In August, it became known that Poland would create a new military unit on the border with Belarus. It will be stationed in the city of Czarna Białostocka, 35 kilometers from Belarus.
Latvia's President, Edgars Rinkēvičs, stated that in cases of a massive influx of migrants, Latvia is ready to close the border with Belarus and Russia.