Latvian President sets condition for full borders closure with Belarus and Russia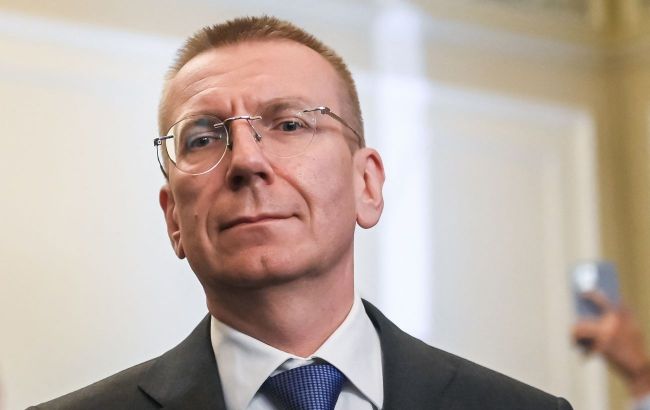 Edgar Rinkēvičs (Photo: Getty Images)
In case of a mass influx of migrants, Latvia is ready to close its border with Belarus and Russia, according to Latvian President Edgar Rinkēvičs.
During a meeting with the German Minister of Defense, Boris Pistorius, they discussed Berlin's contribution to the region's security and the potential risks of hybrid threats at the NATO border.
Rinkēvičs expressed gratitude for Germany's role in ensuring security in the Baltic region and plans to increase the size of the Armed Forces. He specifically confirmed Latvia's readiness to host the rotation of German combat aircraft in Lielvarde in 2024.
Discussing the potential for hybrid attacks on Latvia's border, Rinkevics noted that the country was prepared to take all necessary measures, including closing the border with Belarus and Russia.
Border security strengthening
In early August, Latvian authorities decided to strengthen border security with Belarus for six months. This decision was prompted by incidents of illegal border crossings from Belarus.
Later, it became known that the Latvian Ministry of Defense was considering the placement of anti-tank mines and other additional obstacles on the borders with Russia and Belarus.