Life-changing October for these zodiac signs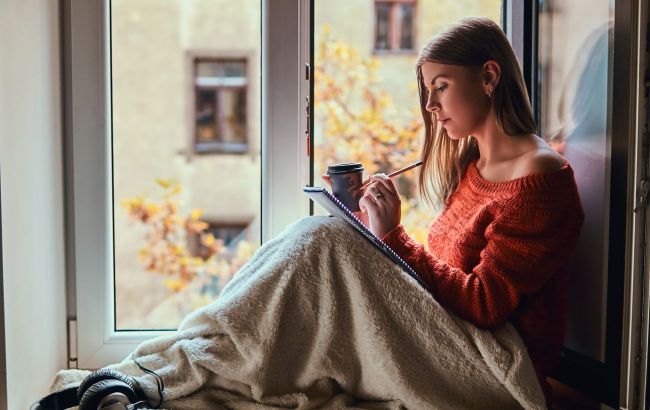 Life-changing October for these zodiac signs (freepik.com)
A horoscope for the end of October promises happiness to three zodiac signs. They can expect profound changes. Some will find a new job, while others will be able to start fresh, according to slovofraza.com.
Scorpio
Success will be on your side. Serious accomplishments await you, and you will discover new sources of income. Financial well-being will provide you with self-assurance.
Because you will forget about money problems, you will have the opportunity to engage in other matters. Don't be afraid of challenging tasks; you are on the verge of grand changes, and everything will work out.
Capricorn
Everyone around you will be impressed by your talents. Don't hesitate to showcase all your skills. Show determination and demonstrate how hardworking you are. This will impress your superiors.
At the end of October, you may secure a new position. What's more, the management might entrust you with something very intriguing, giving you the chance to start a grand project from scratch. The new job will give you confidence in your abilities.
Pisces
The end of October will pleasantly surprise you. You will make the right decisions and achieve success. Act as your heart dictates; you will definitely not make a mistake.
Don't stay in one place. Begin the search for the purpose of your life; you will surely find what you like. Your life will change, but only for the better.
Earlier, we wrote what three zodiac signs may find themselves in trouble, possibly losing their jobs and all their money.
We also shared which zodiac signs will be super lucky by the end of the week.