Zodiac signs to be super lucky by the end of the week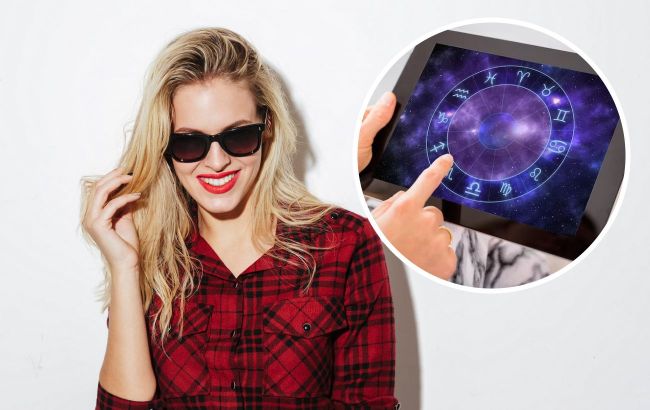 RBC-Ukraine collage
At the end of this week, representatives of three zodiac signs will be presented with a rare opportunity. They will be very lucky and their long-cherished dreams will come true. Success will accompany them in all their endeavors, according to Your Tango.
Aries
Many wonderful events are about to occur in your life. The tough times are behind you, so take a deep breath and forget your troubles. It's time to believe in real miracles because incredible events are unfolding in your life.
Don't dwell on negativity, as you will find the strength to overcome challenges. Don't be afraid to move forward and put those who have wronged you in their place. The horoscope promises you victory in all battles for your happiness.
Cancer
You will finally realize the success you have achieved. Money will start flowing like a river, and the results of your hard work will pleasantly surprise you. Allow yourself to relax and enjoy the peace at the end of the week.
Give yourself some praise and don't dwell on the negative. You've caught the bird of happiness by the tail, and now you can reap the rewards. What's more, you'll also be lucky in love!
Aquarius
Happiness is about to rush into your life like a hurricane. Don't fear that success might suddenly turn away. It won't. Cast aside all doubts and keep moving forward, conquering new heights.
Have confidence in your own rightness and don't allow people to question your achievements. Continue to stick to your path and show everyone what you are capable of. You can move mountains, as luck is on your side.