Zodiac signs in trouble: Who's at risk of losing their job and savings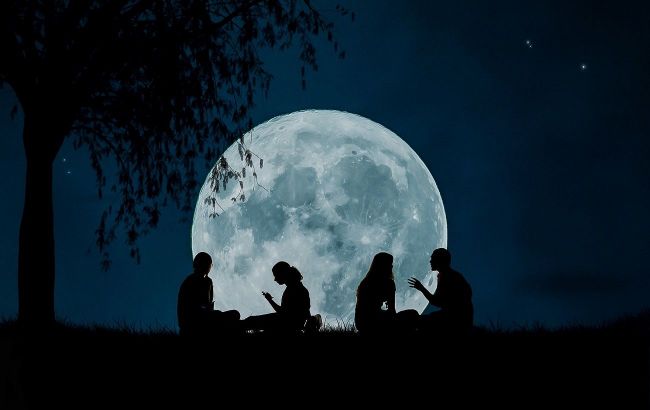 Zodiac signs in trouble: Who's at risk of losing their job and savings (pixabay.com)
The horoscope for October 16-22 promises huge problems for representatives of three zodiac signs. They risk ending up on the brink. Some may lose their jobs and all their money. Others should be of maximum caution, according to slovofraza.com.
Leo
Competitors may outperform Leos, and defeat will deeply sadden you. Additionally, financial problems may arise in the near future. Be attentive to details, as any mistake could lead to a major failure. Losing your job would be a severe blow.
Don't forget about your promises and debts. Try not to delay loan repayments and avoid taking on new obligations. Safeguard your savings and cherish every penny. You can stay afloat if you start thinking about tomorrow.
Taurus
You shouldn't trust people on their word. Be cautious, as energy vampires and toxic people could be lurking nearby. Their advice will only lead you to the brink. Listen only to close friends, those proven by time.
The stars predict a challenging situation for you. Your finances will take a hit. You'll have to sacrifice a substantial amount for your loved one, a decision that won't come easily. However, remember that the most important thing in life isn't money.
Sagittarius
Problems will catch up with you both at work and at home. In the process, you'll realize that your financial situation leaves much to be desired. In the coming days, you risk losing a lot, but losing faith in miracles isn't advisable.
Try to protect yourself from hitting rock bottom. Think that sooner or later, the dark streak will come to an end. Focus on staying positive, make new acquaintances, and find a new passion.
The new week will generously reward only two zodiac signs, and they will forget about hardship.
There's also a horoscope for the next 5 years, where some zodiac signs are promised happiness.