Which two zodiac signs will have financial success this week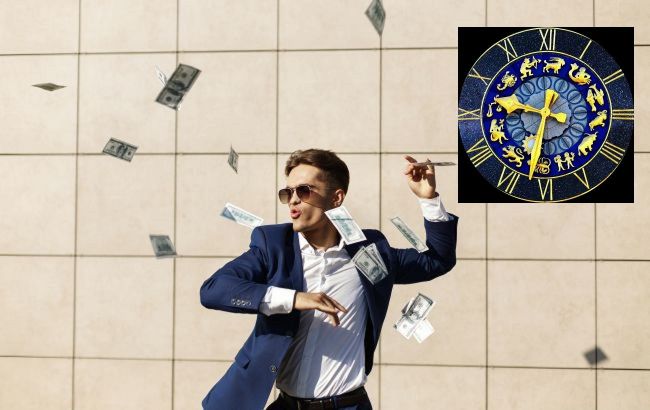 RBC-Ukraine collage
The horoscope for the week from October 16 to 22 promises wealth, but not to everyone, only to representatives of two zodiac signs. They will strike it rich at work, with money flowing like a river, according to slovofraza.com.
Aries
Unexpectedly, your life will become a celebration. You will find a new job or receive an intriguing offer, and a career boost will not only bolster your confidence but also leave you convinced that your money troubles are a thing of the past. You can expect a generous bonus or a significant salary increase. Don't be afraid to ask for more; prioritize your interests and remember that you deserve more.
The week will be favorable for investments and significant purchases. Do not hesitate to invest your money, but don't ignore expert advice. Seek help from those who know how to manage finances and grow capital.
Virgo
You will have a rare opportunity. You can bring your boldest projects to life. Talk to the leadership and make a list of all your arguments. You can prove your point and seize an incredible opportunity.
Speak up for yourself and don't hide in the shadows of others. If you want to bid farewell to financial problems for good, it's time to learn how to consistently achieve your goals. Success favors those who are willing to take risks.
At the end of the week, take a break and assess the results of your work. If you realize that you've achieved what you desired, allow yourself to enjoy some well-deserved rest. If you find yourself stuck in one place, change your tactics urgently, and don't give up.