Latvian Prime Minister announces resignation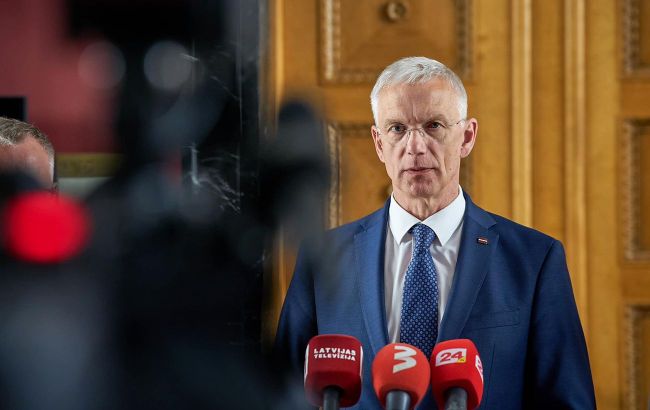 Latvian Prime Minister Krišjānis Kariņš (Getty Images)
Latvian Prime Minister Krišjānis Kariņš announced that he and his government would resign this week.
According to Kariņš, he is stepping down due to the government's work being blocked for the benefit of the country's well-being and economic growth.
"This Thursday, I will submit a resignation statement for myself and this cabinet to the president," Kariņš tweeted.
Previously, he expressed hope to change the government's composition because the current coalition rejected his proposal for reshuffling the Cabinet of Ministers. Additionally, it is known that on Wednesday, Kariņš's center-right party "New Unity" plans to elect its candidate for the prime minister position.
Now, the President of Latvia, Egils Rinkēvičs, must give the new potential prime minister a mandate to form a government. The next parliamentary elections in Latvia are scheduled for 2026.
Security guarantees for Ukraine
During the NATO summit in Vilnius, which took place on July 11-12, the G7 countries adopted a joint declaration on security guarantees for Ukraine. Currently, it is known that security guarantees for Ukraine have been supported by Czechia, Denmark, the Netherlands, Norway, Spain, Sweden, and now Romania.
For more details about security guarantees for Ukraine, read the article on RBC-Ukraine.