Latvia plans to cease media broadcasting in Russian language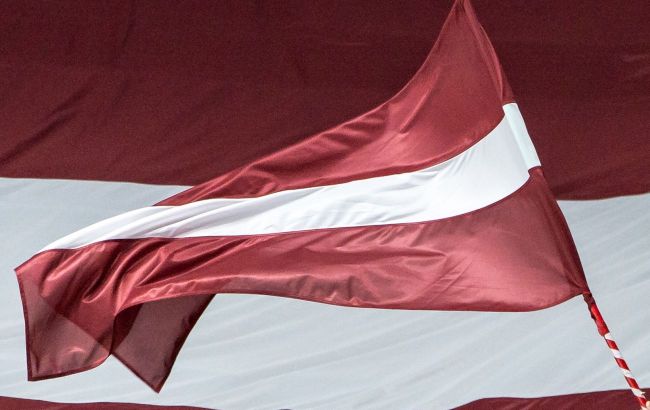 (photo: Getty Images)
The Latvian government plans to cease broadcasting by public media outlets in the Russian language. This change may come into effect in 2026, reports LSM.
"Latvian public media outlets must stop broadcasting in the Russian language starting from January 1, 2026. This is one of the points of the National Security Concept, which was approved by the new government last Tuesday behind closed doors," the report states.
"A similar document was approved in 2019. And now, in 2022, a new analysis of threats to the state has been conducted. Based on this analysis, this new project was developed, which was approved by the Cabinet of Ministers this week," said Imants Zakis, Deputy Director of the Department of Sectoral Policy at the Ministry of the Interior.
According to him, the document has already been sent to the Latvian Parliament and the President's Office. It is expected to be adopted by October 1.
Latvia has prohibited entry for vehicles with Russian license plates
On September 13, Estonia, Lithuania, and Latvia announced that, following clarifications from the European Commission regarding sanctions, they would no longer allow vehicles with Russian license plates to enter their territories.
In the event of vehicles with Russian registration arriving at the border, the driver and passengers will be required to return to Russia, or they may cross the border without their vehicle, which could be confiscated.