Large-scale air alert in Ukraine due to Russian MiG-31K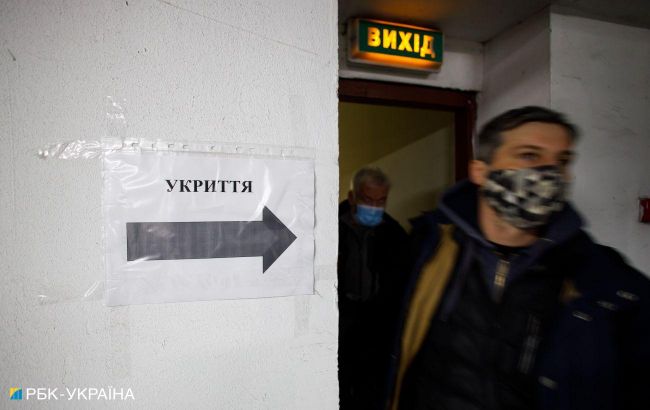 Photo: Ukraine declares large-scale air raid alert, Russians deploy MiG-31K (Vitalii Nosach, RBC-Ukraine)
Air raid sirens sounded across all regions of Ukraine. The cause is the takeoff of the Russian MiG-31K fighter, as it was reported by the air raid alarm map.
Where the alarm is declared
As of 12:08, the map of air alarms looks like this:
Air raid map as of 12:08 (alerts.in.ua)
Reason for the air raid alert
As noted by the Air Force, the alarm was raised due to the takeoff of the MiG-31K fighter from the Savaslеika airfield.
"Attention! All Ukraine is under missile threat. The takeoff of the MiG-31K PKS of the Russian Federation from the Savaslеika airfield has been recorded," the Air Force press service writes.
Morning Attack on Kyiv Region
This morning, on November 11, before the announcement of the air raid, explosions were heard in Kyiv. Mayor Vitali Klitschko stated that the explosions were audible on the left bank of the capital. Later, it became known about the work of ballistic air defense against the enemy on the region's territory.
After some time, the Air Force announced that the Patriot anti-aircraft missile system had shot down a ballistic missile, and the Ministry of Internal Affairs showed photos of the destruction in the region.