Large gas reserves in Europe 'allow to look toward the winter with a lot more confidence' - ECB President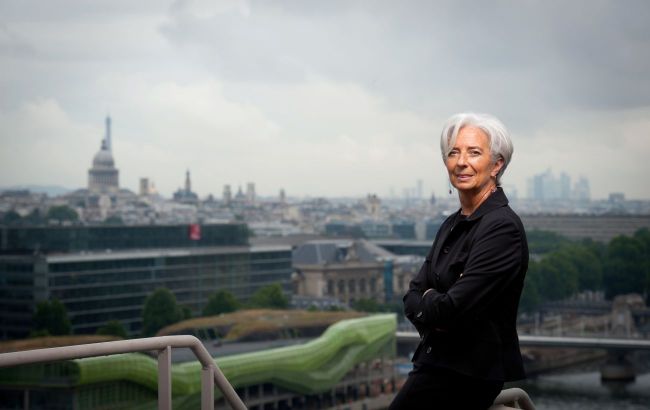 European Central Bank President Christine Lagarde (Photo: Getty Images)
The increase in gas reserves in Europe contributes to easing inflationary pressure in the eurozone and allows for a more confident outlook for the winter, said Christine Lagarde, the head of the European Central Bank, according to Reuters.
"And, just one year ago, who would have thought that we would succeed in replenishing more than 90% of our gas reserves by September 2023?" Lagarde said.
She said, "This allows us to look towards the coming winter, if not calmly, then at least with a lot more confidence."
Gas prices and reserves
After a sharp increase from mid-2021, gas prices have fallen since the beginning of 2023. Currently, the market predicts a level of around 50 euros/MWh (about $550 per thousand cubic meters) for the winter of 2023-2024, a 30% decrease compared to the winter of 2022-2023.
In addition, operators GRTgaz and Terega have stated that France will have sufficient gas reserves for the winter, even in the case of severe cold. This is another indication that the second-largest economy in Europe has managed to diversify its sources from Russia.
However, to ensure sufficient supplies, significant imports of liquefied natural gas (LNG) will be needed, along with further imports from Spain, as well as prudent storage management and relatively low consumption levels compared to the previous year, according to operators.
Heating season
The level of gas storage filling in EU countries reached 90.1% on August 16. The EU's target to achieve this indicator by November 1 was exceeded 2.5 months earlier.
In the summer of 2023, European gas prices have fallen and approached pre-pandemic average levels. The National Bank of Ukraine predicts that 2023 TTF hub prices in the Netherlands will fall by 56.9% to $584.4 per thousand cubic meters.