Kyiv simplifies payment for public transportation using iPhone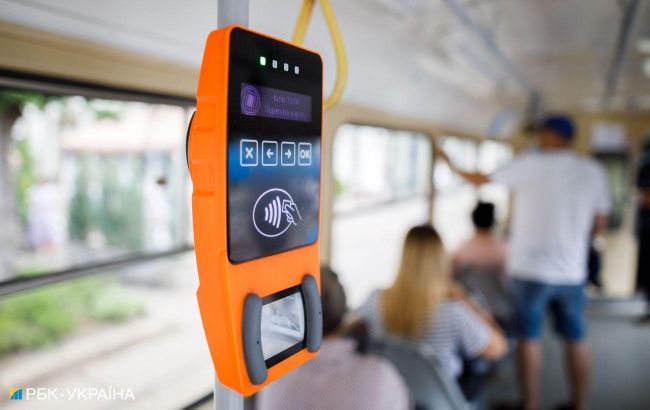 Kyiv simplifies payment for public transportation using iPhone (Photo: Vitalii Nosach, RBC-Ukraine)
According to the Telegram channel of Kyiv's Head of Digital Transformation and Deputy Head of Kyiv City Military Administration, Petro Olenych, residents of the capital can now pay for their rides on surface public transportation simply by tapping their iPhone or Apple Watch on the validator.
"Kyiv joins the ranks of global capitals where the Apple 'Express Transit' feature is available. Together with Apple and Visa, we are introducing a new service for paying public transportation fares on surface transport," Olenych wrote.
This means payment can now be completed by just tapping an iPhone or Apple Watch on the validator, without unlocking or taking the device out of sleep mode.
To enable this feature, users need to add their bank card or digital transport card to the Apple Wallet and turn on "Express Transit" in the settings.
It's worth recalling that since October 26, 2022, the function of paying for public transportation using a bank card has been available in all types of municipal public transport in Kyiv.