Kyiv region launches 112 emergency service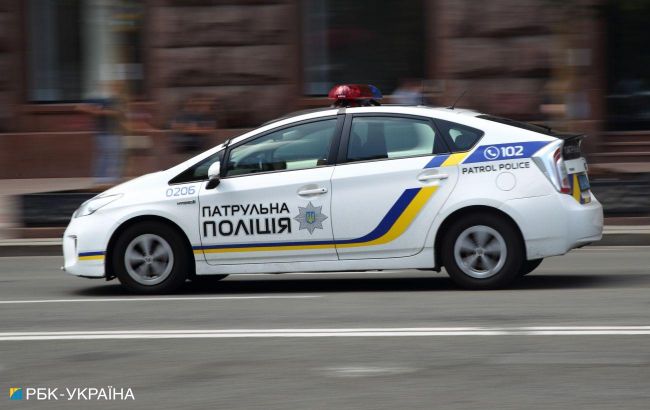 In the Kyiv region, the 112 emergency service has been launched (photo: Vitalii Nosach, RBC-Ukraine)
In the Kyiv region, the 112 emergency service has started full operation. This is the single emergency number for handling extraordinary situations, states the Minister of Internal Affairs of Ukraine, Ihor Klymenko.
"The 112 phone service is now fully operational in the Kyiv region," wrote the Minister.
He reminded that 112 is the only number for citizens to turn to in emergency situations. It serves as an alternative to the hotlines 101, 102, 103, and 104. This allows people not to waste time calling each service separately.
Klymenko added that the 112 service was launched in Kyiv for the first time. In almost three months of operation, it received over 167,000 calls. Most frequently, calls were directed to the National Police.
"People with hearing or speech impairments can also contact the line. Sign language interpreters of the 112 service have processed over 2,000 such requests since July 1, 2023," he noted.
112 service in Kyiv
The 112 service started operating in Kyiv on July 7.
Klymenko then explained that operators receive calls from citizens, and then requests are forwarded to the necessary departments depending on the specific situation.