Kremlin suspects 'deliberate atrocity' in Prigozhin's plane crash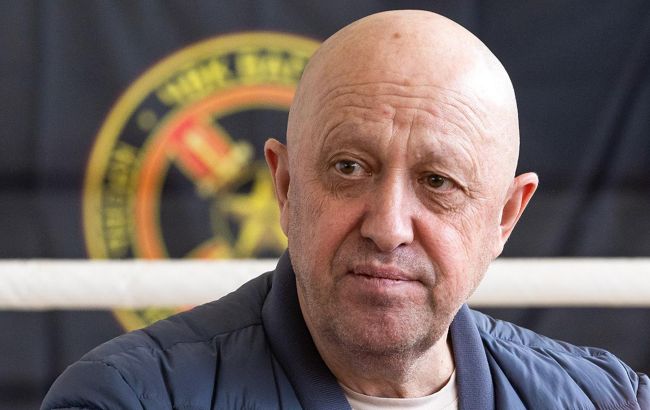 Evgeny Prigozhin could have been eliminated through a deliberate crime (Photo: rosmedia)
Kremlin spokesperson Dmitry Peskov has stated that one of the versions being considered regarding the plane crash of Yevgeny Prigozhin last week is "intentional sabotage," according to Reuters.

"It is evident that there are various versions, including intentional sabotage," he said, advising to await the investigation results.
Peskov also mentioned that the plane crash investigation is Russian, and there can be no talk of an international investigation.
Refusal of an international investigation
Russia informed the Brazilian aviation incident investigation authority that it would not investigate the crash of the Brazilian Embraer aircraft by international rules, which resulted in the death of the leader of the "Wagner" Private Military Company, Yevgeny Prigozhin.
The Russian aviation authority is not obliged to adhere to international rules. Still, some former investigators have stated that it is necessary since the governments of the US and other Western countries suspect that the Kremlin is behind the August 23 crash of the Embraer Legacy 600 aircraft, known for its safety record.
Death of Prigozhin
The "Wagner" company's plane crashed on August 23 near Vladimir Putin's residence in Valdai, resulting in ten casualties. The Russian authorities claim that Yevgeny Prigozhin was among the passengers.
He died two months after orchestrating a short-lived coup against the Russian military establishment, which posed the biggest challenge to President Vladimir Putin's administration since he came to power in 1999.
Prigozhin's press service announced on August 29 that the leader of the mercenaries was secretly buried at the Prokhorovskoe Cemetery in St. Petersburg.
The White House does not rule out Putin's involvement in Prigozhin's death, as the Kremlin has a history of assassinating opponents.