Kremlin spent pensions of about half a million Russians on drone attacks in Ukraine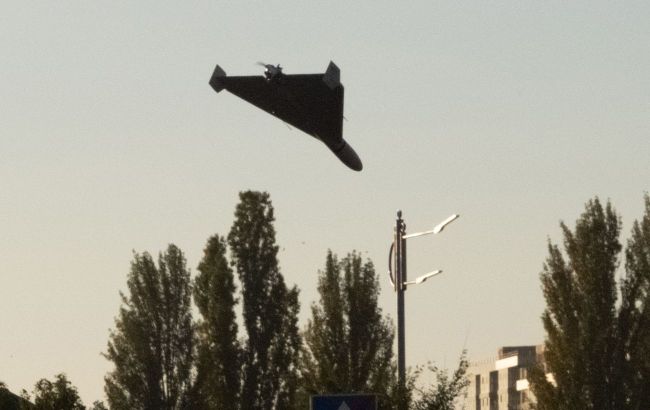 Kremlin spent pensions of about half a million Russians on drone attacks in Ukraine (Getty Images)
The Kremlin has deployed over 2,000 Shahed kamikaze drones over Ukraine, with an estimated cost ranging from 40 to 100 million dollars, according to the Ukrainian Land Forces.
"Russia has already launched over 2,000 Shahed-type combat UAVs onto Ukraine. The first Iranian drone was shot down by the Ukrainian Armed Forces exactly a year ago on September 13, 2022," the statement read.
Military sources report that, on average, the occupiers have been launching 5.5 Shaheds per day onto Ukraine.
"The total cost of these kamikaze drones, according to various estimates, ranges from $40 to $100 million. This is equivalent to the average pensions of 200,000 to 500,000 Russians," said the Ukrainian Land Forces.