Kremenchuk shelling: Search operations completed, number of casualties double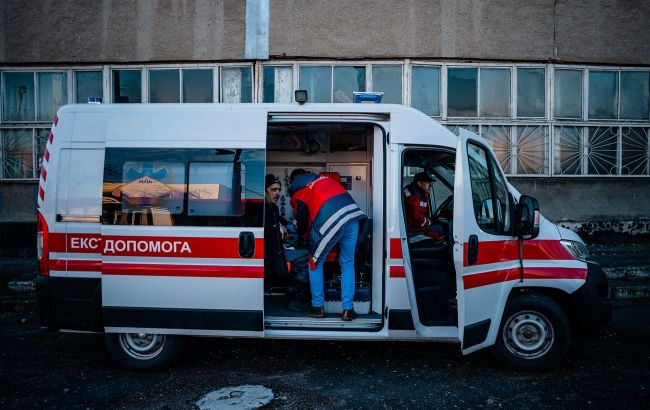 Illustrative photo (Photo: Getty Images)
Search operations have been completed in Kremenchuk after the Russian missile strike. As a result of the attack, 31 people were injured, according to Dmytro Lunin, the head of the Poltava Regional State Administration.
"Due to the rocket attack on Kremenchuk, 31 people were affected, including three children. Sixteen people had to be hospitalized, and they are receiving medical assistance. One person has died," Lunin stated.
He mentions that the attack caused damage not only to infrastructure but also to adjacent buildings.
The head of the Regional State Administration clarifies that on September 23, a commission will work in the city to inspect objects and document all damages. People whose property was damaged will receive compensation.
Kremenchuk shelling
Today, on September 22, during an air raid alarm in Kremenchuk, explosions were heard.
Later, it became known that the Russians had struck civilian infrastructure in the city.
According to the latest information, there was one fatality and 15 injured as a result of the Russian attack.