Kosovo requests NATO to increase number of peacekeepers on border with Serbia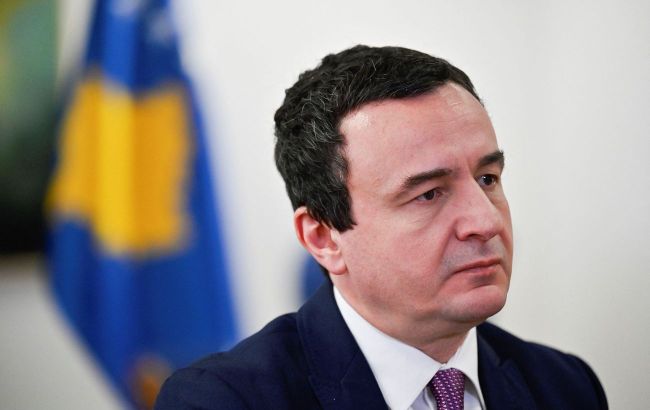 Prime Minister of Kosovo, Albin Kurti (photo: GettyImages)
Kosovo's Prime Minister, Albin Kurti, has requested the North Atlantic Alliance (NATO) to increase its presence in the region and deploy more peacekeepers to the northern border with Serbia, according to AP.
The head of the Kosovo government stated that the police cannot fully secure the 350-kilometer border with Serbia and the numerous illegal crossings used by criminals. He revealed that the northern border is a point of entry for illegal weapons and a threat to stability.
"Such an increased NATO peacekeeping presence should be focused on guarding the border between Kosovo and Serbia, where all of Serbia's weapons have arrived, posing a threat to Kosovo," Kurti stated.
Kosovo-Serbia conflict
On September 24, the Kosovo authorities reported that around 30 Serbian militants crossed the northern border, killing a police officer and setting up barricades before engaging in a multi-hour shootout with local law enforcement. Following the incident, the country's authorities announced a special operation to apprehend the attackers, which concluded with the detention of six individuals and the killing of three. This incident led to increased tensions in the region.
Serbian President Aleksandar Vucic stated that his country was not involved in these disturbances and claimed to be conducting an independent investigation into the situation. Currently, there are 4,500 NATO peacekeeping troops in Kosovo from 27 countries, with Turkey leading the contingent.