Khomutynnik's investment fund no longer holds stakes in Kernel and Ukrnaftoburinnya, Forbes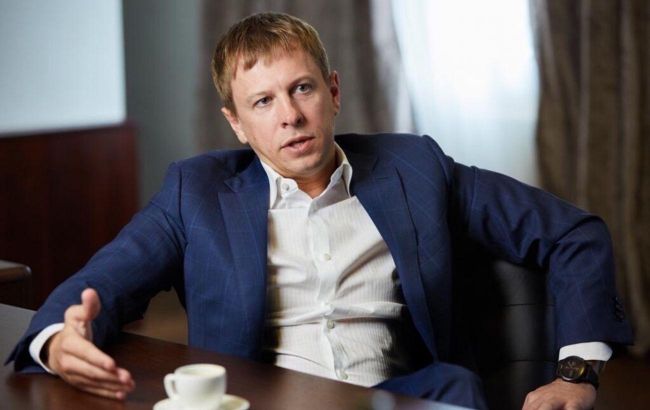 Photo: Vitaliy Khomutynnik (epravda com ua)
In a comment to Forbes Ukraine, Vitaliy Khomutynnik said that his Cascade Investment Fund had left the Kernel company.
"Since 2021, we have sold more than a third of Kernel's stake through publicly announced share buybacks. The rest, despite the price being almost three times lower, was sold after the delisting announced in 2023, it was the only opportunity to get liquidity," he states.
Cascade Investment Fund owned 7% of the Kernel stake and was one of the biggest shareholders of the agricultural holding. Khomutynnik says that he started withdrawing from Ukrainian assets before the war.
Over the past three years, from 2020 to 2023, his investment fund has left, in particular, such large companies as Kernel, JKX Oil&Gas, and Ukrnaftoburinnya.
Kernel agricultural holding applied to the Financial Supervision Authority of Poland for the withdrawal of its shares from the Warsaw Stock Exchange (WSE) on May 15, 2023.
After announcing its intention to delist on March 10, Andrii Verevskyi's company Namsen Limited (which owned 38.05% of Kernel shares until May) announced its intention to buy out all 61.95% of minority shareholders' shares, thereby gaining control over 100% of the company.