Jordan recalls ambassador from Israel over Gaza war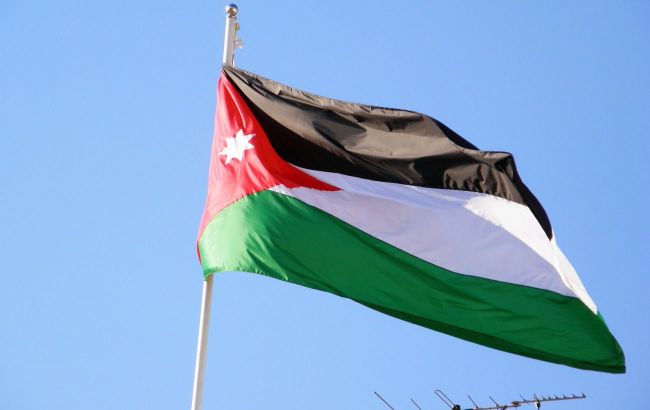 Jordan recalls ambassador from Israel over Gaza war (flickr by Rafael Medina)
Jordan ordered its ambassador to return from Israel because the IDF (Israel Defense Forces) initiated a ground operation in the Gaza Strip, according to the Ministry of Foreign Affairs of Jordan, The Guardian reports.
The ministry emphasized that the ambassador will only return to Tel Aviv if Israel ceases its war in the Gaza Strip and puts an end to the humanitarian crisis it has caused.
Israel's ambassador to Jordan, who left the country two weeks ago, will be able to return under the same conditions.
Ground operation in Israel
On October 7, Hamas militants invaded Israeli territory, killing and abducting civilians.
The IDF initiated an operation against the terrorists. As part of this operation, troops began entering the Gaza Strip last week.
According to the latest information, Israeli military forces are already engaged in combat with Hamas militants in tunnels beneath the Gaza Strip.