How to choose your perfect jersey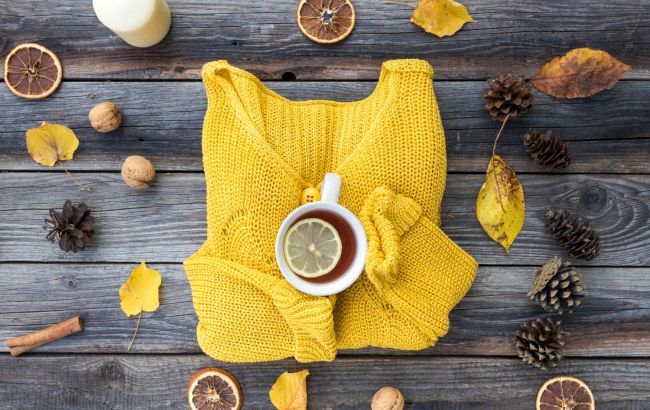 How to choose jersey clothes correctly (photo: Freepik)
Knitwear is quite popular among women because it is comfortable, warm, and always appropriate. Especially in the cold season, when warmth and comfort are highly valued.
Eliz Gan shares her secrets of choosing the perfect jersey items and essentials to pay attention to on her Telegram channel.
What details to look for when choosing knitwear
Knitwear is an excellent material for clothing production because it is pleasant to the touch and has several functions, meaning that it can be not only beautiful but also really warm and comfortable.
But despite its advantages, it can sometimes be quite difficult to choose things made of this material. Style, color, fit, and trendiness: all of these have a great influence on the choice of knitted items.
That's why there are several details you need to pay attention to when choosing such a thing.
Choosing knitwear correctly (photo: Freepik)
Fit
It is important that the garment is not too tight and that there is enough air between your body and the garment, as this adds comfort when you put it on.
Fabric
The task of a knitwear item is not only to decorate the wearer but also to warm and retain body heat. Therefore, you should pay extra attention not only to the beauty but also to the functionality of the fabric.
Comfort
Another important aspect is the comfort and quality of the fabric. Before you buy an item, make sure it is comfortable for you and that it is of good quality.
Trendiness
Time goes on, everything around us changes, and we change with it as well. So do fashion trends, which greatly affect the perception of a person in society.
Be careful, because a sweater that was fashionable 5 years ago is not necessarily trendy now.
We all know that out-of-date things harm the style philosophy, so pay attention to the trendiness of things that catch your eye.
Also, make sure that this item can be combined with many others from your wardrobe.