Japan to provide Ukraine with UAV detection systems - PM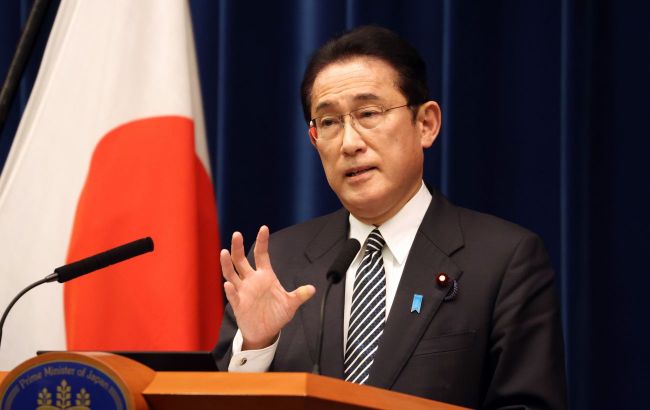 Prime Minister of Japan Fumio Kishida (Getty Images)
Japan will provide non-lethal equipment to Ukraine, specifically unmanned aerial vehicle (UAV) detection systems, according to Prime Minister of Japan Fumio Kishida, 47news reports.
Japan will allocate $30 million from NATO funds to provide Ukraine with non-lethal equipment, such as UAV detection systems. Kishida emphasized the importance of strengthening ties between partners who share fundamental values and strategic interests.
Japan's aid to Ukraine
Recently, the Japanese government financed 14 specialized Toyota Hilux Double Cabin vehicles, ballistic protection equipment, and radios for Ukrainian rescuers. It was also announced that Japan would send a large batch of energy equipment to Ukraine, including around 10 autotransformers and 140 units of power equipment.
Furthermore, Ukraine will receive $3.5 billion as direct budgetary support from Japan throughout 2023. These funds will be used to finance priority areas, including social and humanitarian expenses. The Japanese government would also provide Ukraine with approximately $170 million for the restoration of critical infrastructure and economic growth.