Japan prepares to repel invaders amid rising military activity by China and Russia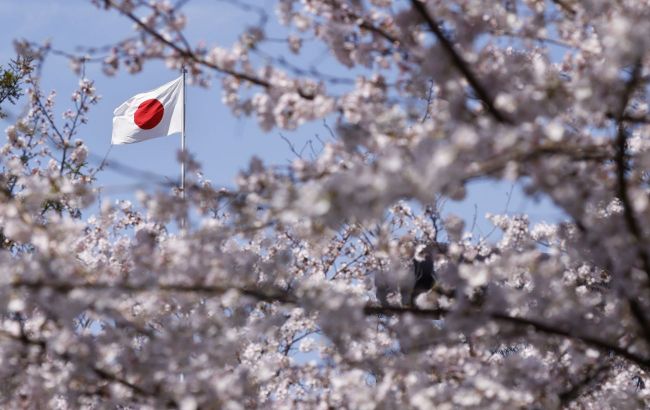 Japan trains to repel invaders (Photo: GettyImages)
Japan is conducting nationwide exercises of its armed forces, which include training to repel invaders' attacks amid growing military activity by China and Russia in the region, according to Reuters.
The exercise also includes training of air defense forces in northern Japan and simulated attacks on five nuclear reactors, including the Fukushima plant.
"The national security environment around Japan has become harsher, particularly with the growing military activities by China and Russia in the East China Sea, South China Sea, and western Pacific," Shingo Nashinoki, commander of Japan's Amphibious Rapid Deployment Brigade, (ARDB) said on Irisuna.
Its unit, trained to conduct operations from the sea, was established in 2018 to help Japan defend the Okinawa Islands, which stretch from the main Japanese islands to Taiwan.
It is worth noting that last December, Japanese Prime Minister Fumio Kishida announced a military buildup that will double defense spending over the next five years to strengthen the Defense Forces against possible adversaries, including China.
Military cooperation between the United States, South Korea and Japan

This year, the United States, South Korea, and Japan have reached a new level of cooperation against the backdrop of threats from North Korea (DPRK) and China. Thus, in August, the three countries held a summit in Washington, D.C., where the parties agreed to strengthen security cooperation.
In addition, U.S. Secretary of State Antony Blinken, as well as his South Korean and Japanese counterparts, recently expressed concern over discussions of military cooperation between Russia and North Korea, including arms trade.
The parties have also begun to conduct trilateral exercises, such as in April of this year or in late October, when the countries held their first-ever joint air exercises.