It's matter of time, but everything will be done: Zelenskyy on agreements with Biden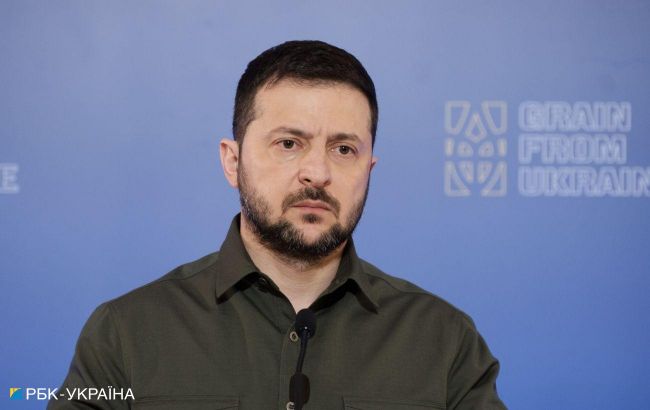 President of Ukraine Volodymyr Zelenskyy (Photo: Vitalii Nosach- RBC-Ukraine)
President of Ukraine Volodymyr Zelenskyy is confident that all agreements with U.S. President Joe Biden will be implemented without reservation, according to a statement of the head of the state.
"I believe that most of what we discussed with Biden yesterday, we will be able to achieve agreements on and it will be implemented," the statement reads.
According to Zelenskyy, it's a matter of time.
"Not everything depends on Ukraine; there are various processes. But the sooner, the fewer people we will lose," the President of Ukraine added.
Zelensky-Biden meeting
As part of his working trip to the United States, Ukrainian President Volodymyr Zelenskyy arrived in Washington today. He met with U.S. President Joe Biden at the White House.
In the Oval Office, Zelenskyy told Biden that he looked forward to their productive conversation with a "special focus on air defense."
Later, during the meeting with Ukrainian leader Volodymyr Zelenskyy in Washington on September 21, Biden promised continued support for Ukraine.
Today, it was reported by the media that Biden informed Ukrainian President Volodymyr Zelenskyy that the United States would provide a small number of ATACMS long-range missiles to assist in the war against Russia.