Israeli Prime Minister on not transferring weapons to Ukraine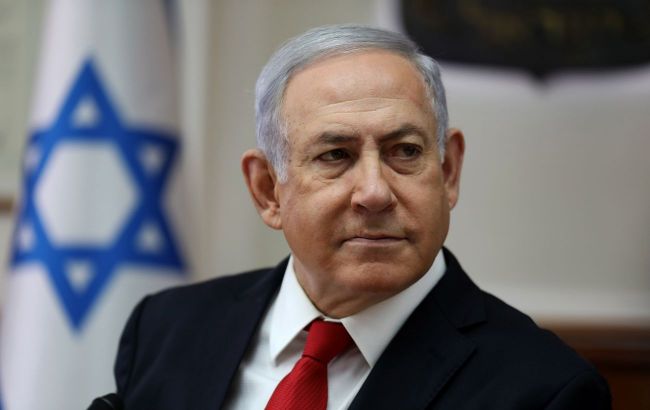 Israeli Prime Minister Benjamin Netanyahu (Getty Images)
Israel hesitates to transfer its weapons to Ukraine due to concerns that they could fall into the hands of Iran, according to Israeli Prime Minister Benjamin Netanyahu's interview with The Wall Street Journal.
The Israeli leader stated that he rejected requests from Washington and Kyiv for supplying arms to the Ukrainian army. Netanyahu expressed fears that the weapons could be seized in Ukraine and subsequently transferred to Iran. He specifically mentioned Israel's Iron Dome anti-aircraft defense system, which was jointly developed with the United States.
"If this system ended up in Iran's hands, millions of Israelis would be left defenseless and at risk," Netanyahu said.
He also mentioned Israel's need for "freedom of action" in Syria, where the Israel Defense Forces (IDF) frequently attacks Iranian targets near Russian forces.
Israel's stance on the war

Since the start of the full-scale Russian invasion of Ukraine, Israeli authorities have claimed to maintain a supposed neutrality. Jerusalem refrained from providing weapons to Ukraine while also openly condemning Russia's aggression. Additionally, Israel declined to become a mediator in the conflict.
However, recent interactions between Israel and Russia have intensified. The Israeli government held two rounds of high-level political negotiations with the Russian Ministry of Foreign Affairs and reached agreements on diplomatic missions.
Following the Ukrainian ambassador's criticism of Israel's overtly pro-Russian policy, he was summoned to the Ministry of Foreign Affairs for discussions.