Israeli PM is ready to postpone Gaza invason: Here is why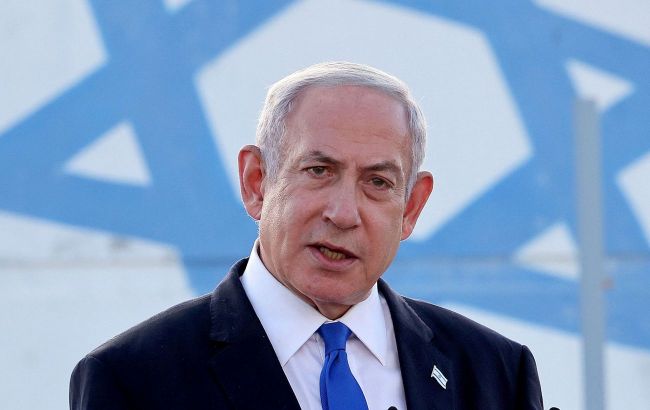 Israeli Prime Minister Benjamin Netanyahu (Photo: Getty Images)
Israeli Prime Minister Benjamin Netanyahu wants to postpone the deployment of troops to the Gaza Strip in order to allocate more time for negotiations regarding hostages, reports Axios.
U.S. President Joe Biden wants to postpone Israel's ground operation so that humanitarian aid can be provided to as many Palestinians as possible and more than 500 American citizens who are currently stuck there can leave Gaza.
At the same time, it is noted that Netanyahu "has his own reasons to delay". Israeli Prime Minister, despite pressure from officials demanding swift action against Hamas, is not inclined to take risks.
Netanyahu is skeptical about the plans of the Israeli military, so he is currently entertaining alternative viewpoints.
"He's also willing to give more time for hostage-release talks while the Israel Defense Forces better prepare for a ground assault", says the article.
Ground operation in Gaza
On October 7, militants from the Hamas group invaded Israeli territory. During a large-scale attack, they fired upon and abducted civilians, with terrorists publishing videos of their atrocities on social media.
In response, the Israeli Defense Forces launched an operation to destroy the militants. Within its framework, a number of strikes have already been carried out in the Gaza Strip. A ground operation is also planned.
According to media reports, Israel has concentrated hundreds of pieces of military equipment near the border with the Gaza Strip.
However, yesterday, on October 24, the Israel Defense Forces Chief of Staff Herzi Halevi said that Israel was postponing the deployment of troops due to strategic considerations.