Israeli Navy strikes Hamas frogmen attempting infiltration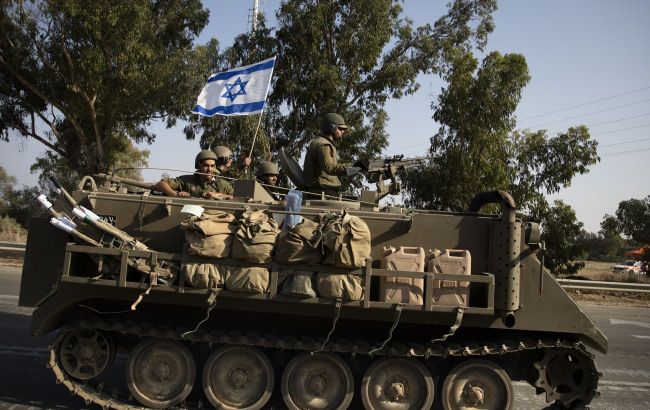 Illustrative photo (Photo: Getty Images)
The Israeli Navy struck a group of Hamas frogmen attempting to infiltrate Israeli territory near Kibbutz Zikim, according to the IDF.
According to the department, the military forces continue to search for Hamas in this area.
"Israeli naval forces targeted a cell of divers belonging to the Hamas terrorist organization attempting to infiltrate Israeli territory by sea in the area of Kibbutz Zikim. IDF fighter jets struck the military compound from which the terrorists departed in the Gaza Strip," the statement said.
Hamas incursion into Israel
On October 7, Hamas militants infiltrated Israeli territory. They killed and kidnapped both military and civilian residents.
In response, the Israel Defense Forces initiated an operation against the militants. It is expected that the operation will include the entry of troops into the Gaza Strip.
Furthermore, Israeli military forces have already conducted several raids in Gaza, during which Hamas militant groups were eliminated.
Additionally, Israeli Defense Minister Yoav Gallant emphasized that his country planned to launch a deadly attack on the Gaza Strip.