Ground operation in Gaza to be lethal: Israeli MoD states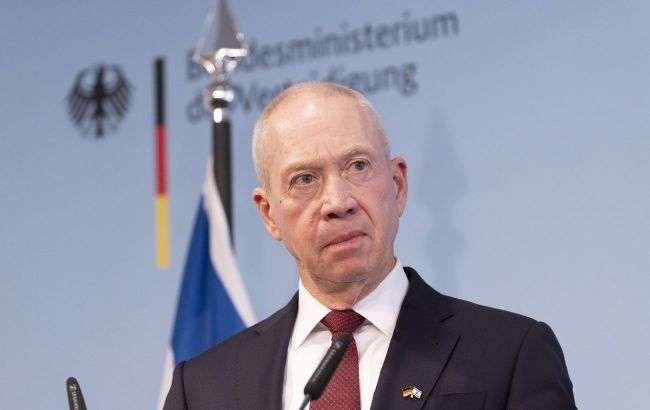 Israel's Minister of Defense Yoav Gallant (Photo: Getty Images)
The Israeli Defense Minister, Yoav Gallant, has announced the intention to conduct a ground operation in the Gaza Strip. This is expected to be a deadly attack, according to The Times of Israel.
After inspecting the area near the Gaza coast alongside Israel's naval forces, Gallant addressed the military personnel, instructing them to "keep remaining prepared for the offensive because it will come."
"We are preparing thoroughly. It will be a lethal attack. It will be a combined attack from land, sea, and air," Gallant stated.
Hamas attack on Israel
On October 7, Hamas militants infiltrated Israeli territory, conducting a large-scale assault where they opened fire and attacked civilians, even posting videos of their atrocities on social media.
In response, Israel initiated a military operation against Hamas named Operation "Iron Swords." The Israel Defense Forces successfully expelled the militants from the country's territory. The next phase could involve a ground operation in the Gaza Strip.
Bloomberg reported that the U.S. and European governments were pressuring Israel to postpone a ground operation in Gaza to allow time for secret negotiations, facilitated by Qatar, for the release of hostages held by Hamas.
Additionally, the militants have expressed their willingness to release some hostages in exchange for a ceasefire in the Gaza Strip.